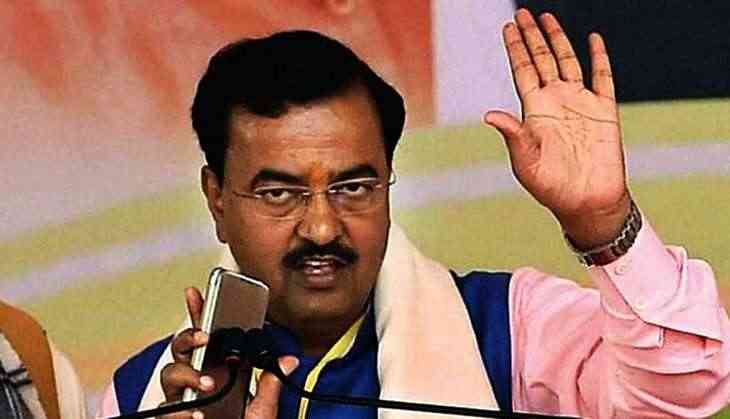 Ahead of the budget session in Uttar Pradesh, the state's Deputy Chief Minister, Keshav Prasad Maurya, on Monday said it will be devoted to the welfare of people and farmers.
"Tomorrow the budget session is beginning and it is the first budget of our government. It will be devoted to the welfare of the people and farmers," Maurya said.
He added that the format of the budget will be released tomorrow.
The budget session of the Uttar Pradesh Assembly begins Tuesday with presentation of the Bharatiya Janata Party (BJP) Government's first annual budget, even as Opposition parties gear up to corner Chief Minister Yogi Adityanath on the law and order front and other issues.
The session will conclude on July 28.
The Assembly was last in session in May, during which the State GST (Goods and Services Tax) Bill was passed unanimously.
The 2017-18 Uttar Pradesh budget is likely to include measures to generate additional resources to offload Rs. 36,000 crore meant for crop loan waiver, and Rs. 34,000 crore to implement the Seventh Central Pay Commission's recommendations.
-ANI