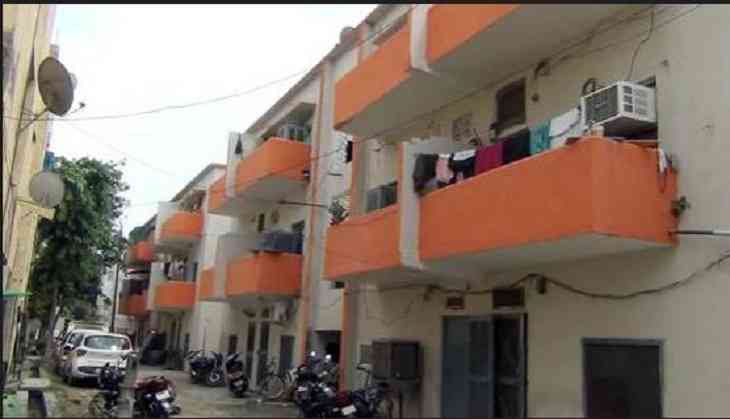 Since, BJP has become the ruling party in Uttar Pradesh under the leadership of Chief Minister Yogi Adityanath, the effect of Saffron (Bhagwa rang) can be seen in the state. From government organization to other buildings, saffron colour has been painted over the buildings.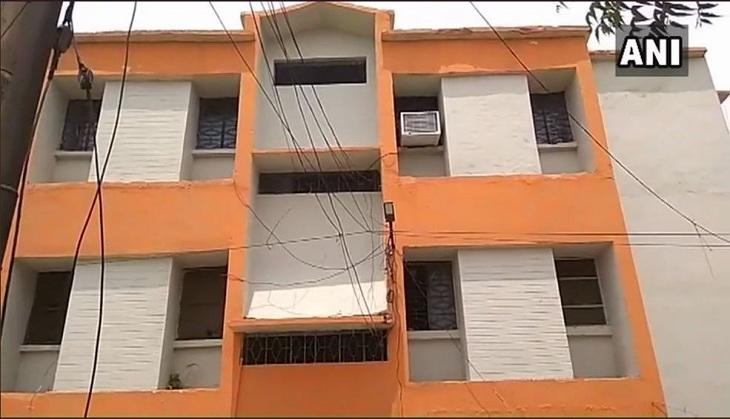 Earlier, Yogi government have painted some tolls, toilet and Police stations with the same colour. Now, another building came to light which has been painted with saffron. Yes, it's UP Police quarters in Muzaffarnagar in UP West which have been painted with saffron colour.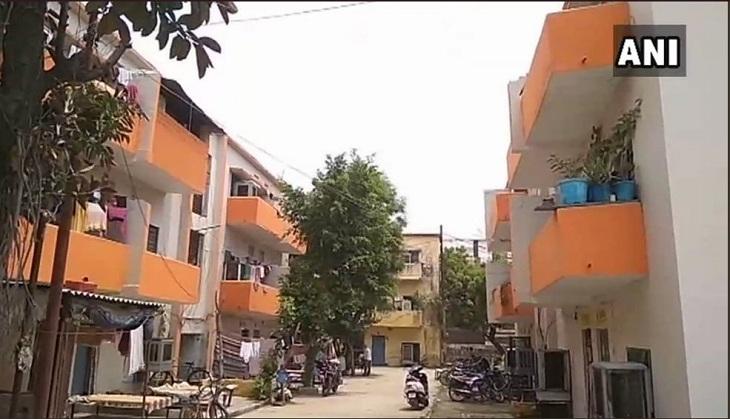 There were hundreds of quarters have been made in the police line of Muzaffarnagar. All of the houses have been painted with saffron colour. Because of the colour, these houses have become the matter of discussion throughout the area.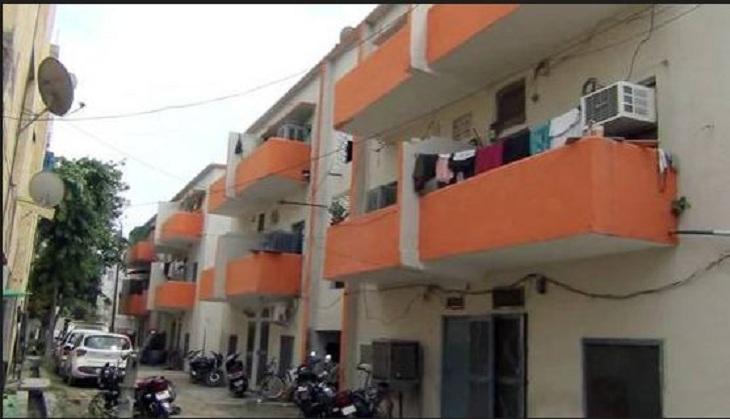 According to the reports of Aaj Tak, Police are being seen as ignoring the questions regarding the painted colour over the building. Police personnel have said that 'any colour can be painted, what difference does the colour make?'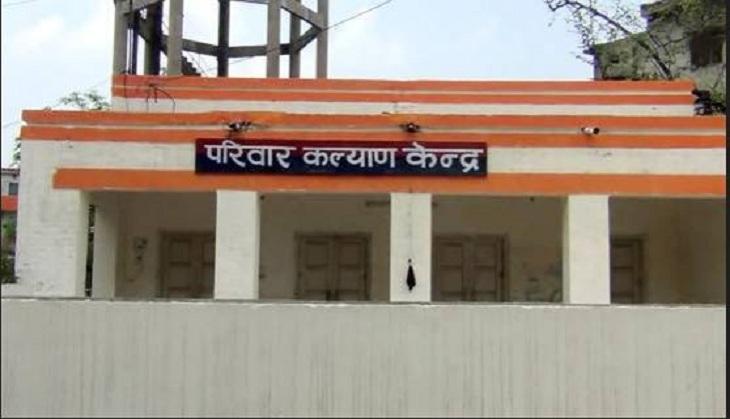 Not only this but the family welfare office colour also covered with saffron colour.
Earlier, Yogi government has also replaced the white tiles in the toilet with saffron during his Hardoi tour. At the same time, the curtains at the event place of Yogi were also of saffron colours have been installed.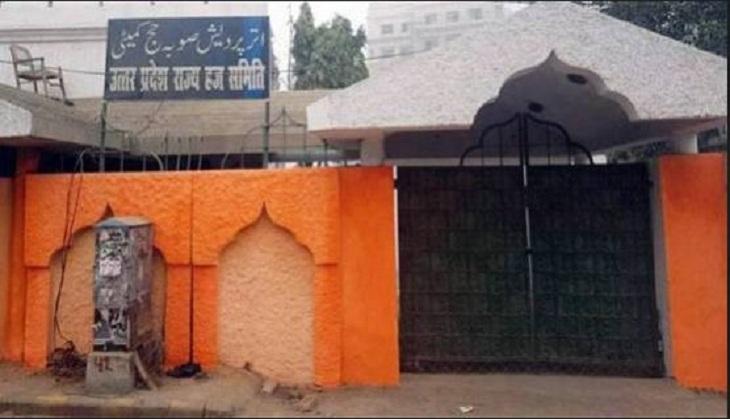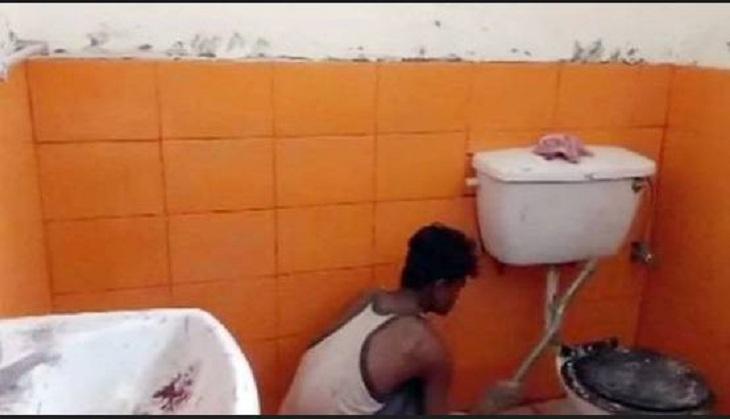 The walls of Haj house in Lucknow was also painted with the saffron colour. Apart from this, the pictures were also doing the round over social media in which colour of toll plaza, police station and CM's chair all have been painted with the same colour.
Watch Video:
Also read: Greater Noida Building Collapse: 3 died and more trapped under debris after two buildings collapse; three arrested