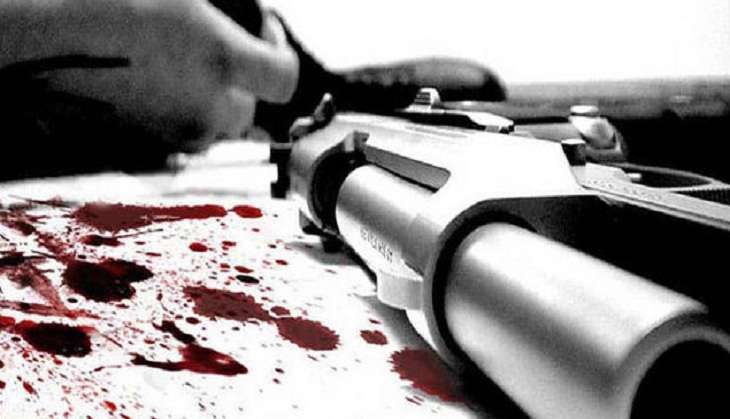 A 62-year-old retired school principal was shot dead by unidentified assailants on his way back from school on 24 October, the police said.
Ramesh Shukla, a resident of Vishnupuri village, had retired from the principal's post two years ago but used to still indulge in teaching as that was his passion. On Monday evening, when he was on his way back from school on his bicycle, some unidentified assailants shot him.
The bullets pierced his back and waist. He was rushed to a nearby hospital where he was declared dead on arrival.
The police are suspecting a family feud behind the killing.
"A feud regarding a family land has surfaced. We have registered an FIR against some unidentified people and investigations are underway. We will nab them soon," SSP Akash Kulhari said.
--PTI