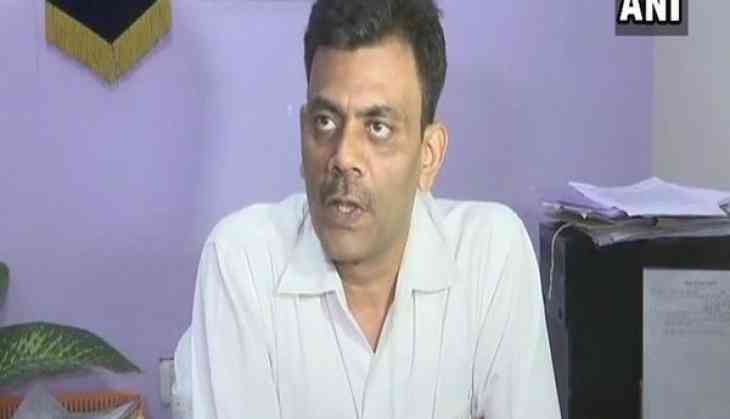 A magisterial inquiry will be initiated into the death of the father of the woman who said that she was raped by a Bharatiya Janata Party (BJP) MLA.
"Judicial Magistrate's inquiry will be conducted, and whoever is found guilty will not be spared," Deputy Inspector General (DIG) of Law and Order Praveen Kumar told media.
Ill health was attributed to the man's death by the officials, but the man's relatives alleged that he was murdered in jail by Kuldeep Singh Sengar, the BJP MLA from Unnao named as accused by the rape victim.
Kumar said the reason was yet to be confirmed until the post-mortem report came out.
The victim's father was arrested on Sunday after the family attempted suicide outside Chief Minister Yogi Adityanath's Lucknow residence.
The woman and her family alleged that she was raped by the BJP MLA and his fellow accomplices, but no action was taken.
The victim also said that she and her family were threatened after they had filed an FIR, which the Police had registered after stalling it for a year.
The family further alleged that the MLA's brother had thrashed the woman's father on April 3 for refusing to cancel the FIR, but the Police booked the father instead and locked him up for a period of one year.
A probe into the rape case is also underway and has been transferred to Lucknow.
(ANI)