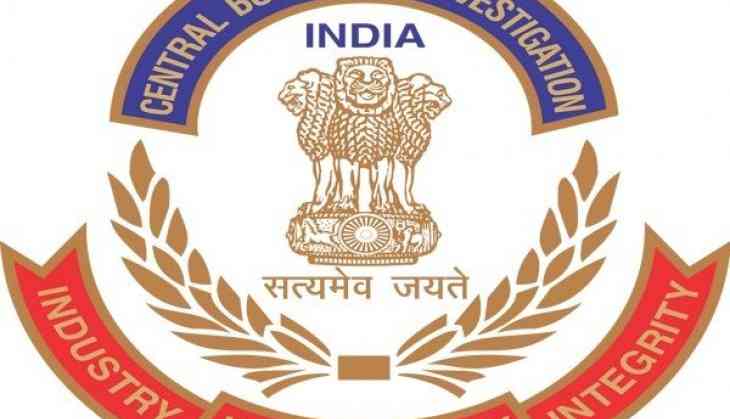 The rape accused in Unnao rape case BJP MLA was detained in the morning by CBI. In the developments so far by ANI:
1. CBI registered 3 cases against rape accused Kuldeep Singh Sengar and questioned by the CBI.
2. Unnao rape case victim said in a statement " I want strict action should be taken against him and he should be given severe punishment"
3. CBI went to the hotel in Unnao, where the victim's family member is staying.
4. Yogi Adityanath said: "Investigation has been handed over to the CBI. I believe the CBI would have arrested the MLA also. Our government will not compromise on this, no matter how influential the accused is, he will not be spared"
5. Allahabad High court said, the court will monitor the probe and a detailed progress report should be given before 2 may.
6. Aligarh Muslim University students protest against the Unnao and Katua rape case.
7. CBI team reached district hospital to investigate the Unnao rape case.
8. CBI team reaches the victim residence in Unnao for investigation.
Today Yogi Adityanath said in a statement that he is still committed to his zero-tolerance policy on crime and corruption, he said to the reporter"As soon as the matter came to the notice of the government on April 9, we immediately constituted a SIT (Special Investigation Team) and initiated action in the matter...the policemen and doctors found guilty in the SIT report were suspended,"