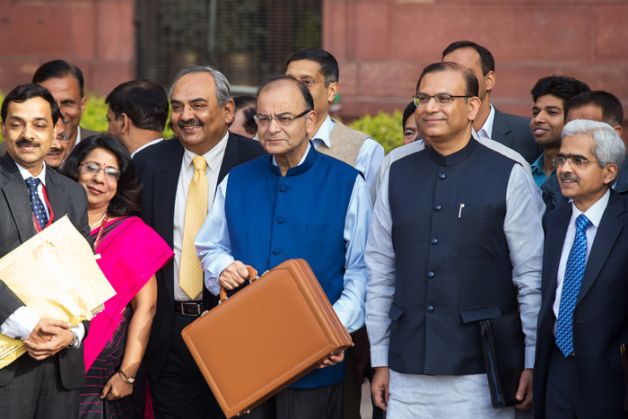 The schedule for the upcoming Budget session was announced on 4 February after a meeting of the Cabinet Committee of Parliamentary Affairs - which is headed by Home Minister Rajnath Singh.
The Budget Session of Parliament will commence on 23 February.
The first part of budget session of Parliament to be held between 23 February to 16 March, Union Minister Venkaiah Naidu announced after the CCPA meet. The second part of budget session of Parliament to be held from 25 April to 13 May.
Finance Minister Arun Jaitley will present his third budget in a session that will also see the ruling NDA pushing for the Goods and Service Tax Bill.
Also Read: Should Jaitley loosen the purse strings? Here's what economists think
Here's the schedule:
The Rail Budget will be presented on 25 February.
The Economic Survey on 26 February.
The Union budget will be presented on 29 February.
On 2 February, Naidu told reporters that the government would leave "no stone unturned" to pass the GST bill.
According to reports, Jaitely held pre-Budget consultations with different stakeholders - including representatives from the industry, the trade unions, and economists.
Also Read: #NotesForMrJaitley: how to make this year's budget more farmer friendly