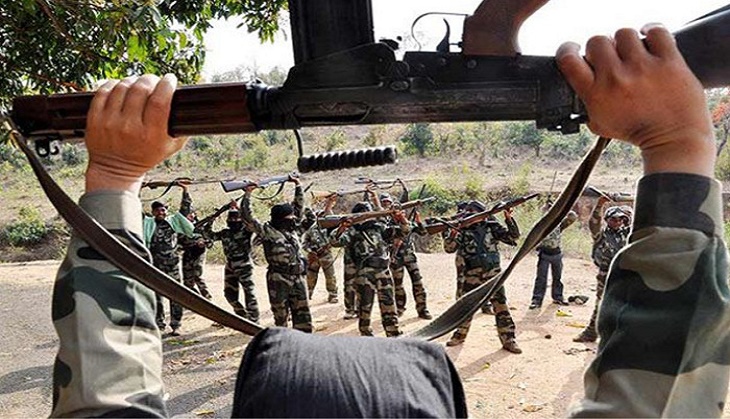 An undercover policeman was shot dead by Maoists in Gumla village, Jharkhand, on Monday night. Six armed rebels opened fire on Special Branch constable Bansidhar Tiwari, who went by the name of Vinod Tirkey, a tribal man, to gather intelligence, killing him on the spot.
They left behind pamphlets saying that Tiwari was killed for being a police informer.
"Details on how many bullets he sustained and other circumstantial evidence have not yet come, but the probe is on," said Gumla SP Bheemsen Tuti.
There were signs of a struggle at the site, said policemen: "He had tried to run."
Tiwari's tribal features, courtesy his mother, allowed him to pass off as Vinod Tirkey, but he had an affair with a tribal woman that created much gossip in the area and brought him into the public eye, according to The Telegraph. That, added to the belief that he was a police informer, could have led to his murder.
"Concealing his personal identity may be acceptable to us to a certain extent since he was engaged in gathering intelligence inputs, but he was reportedly also exploiting a woman," said a Special Branch officer.
Human rights inspector-general and police spokesperson MS Bhatia said: "Tiwari's family will get compensation according to norms based on the Gumla SP's report."