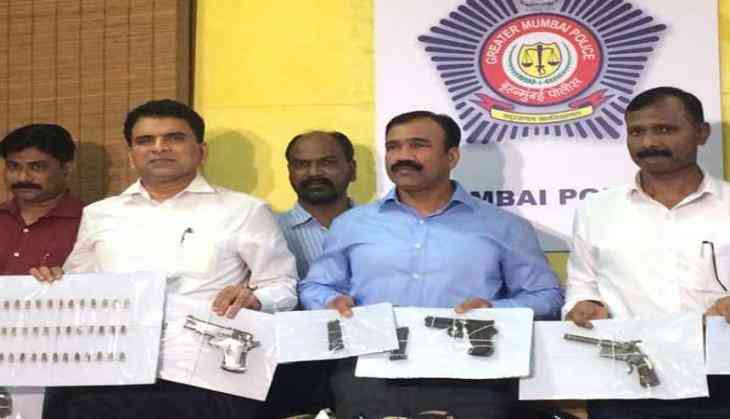 The Anti Extortion cell (AEC) of the Mumbai Crime Branch arrested a 39-year-old man, a practitioner of Unani medicine, for illegal possession of firearms, allegedly meant for sale in the city.
The accused has been identified as Abdul Sattar Abdul Rehman Shaikh, who hails from the Darbhanga district in Bihar. He had been living in the city for the past two decades.
He has been a professional Unani doctor for 17 years and a few years ago, he started his own practice in Dongri.
An AEC official got information that Shaikh deals in arms and ammunition and was going to meet one of his associates for a deal.
The AEC found two 7.65 bore pistols with magazines, two countrymade revolvers, one six chambers 0.32 bore revolver, two extra magazines of 7.65 bore pistol, 39 live cartridges of 7.65 bore, 22 live cartridges of 8MM and six live cartridges of .32 bore from Shaikh.
A preliminary probe revealed that he had brought the weapons from Bihar.
The police said they are investigating whether the accused was in touch with any underworld gang or to whom he was trying to sell these weapons.
"The said person came to Mumbai and was working with an Unani Doctor for 17 years, thereafter he started his own practice of Unani locally. During the Course of Sustained interrogation, the arrested accused admitted that he has produced these arms and ammunition one and half years ago, presently as he was in need of money so he tried to sell out the said arms and Ammunition," DCP (Detention) Dilip Sawan said.
-ANI