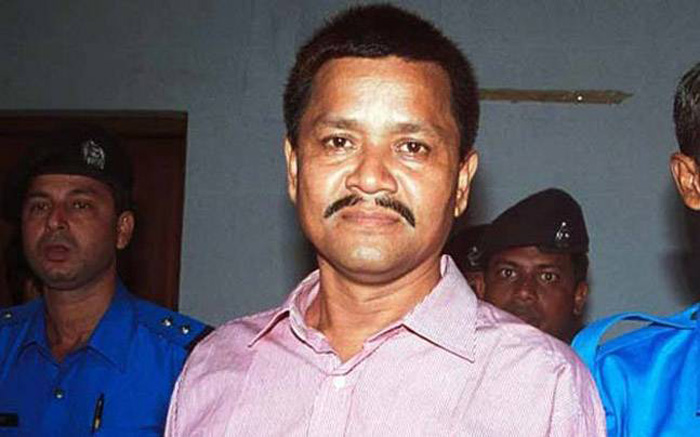 Deported ULFA leader Anup Chetia, who was handed over to India by Bangladesh on 11 November, was produced before the Chief Judicial Magistrate today, on 18 November.
The 48-year-old was imprisoned in Bangladesh 18 years ago after his arrest in the country in 1997. He was brought to Guwahati via a special aircraft.
His wife Monika Bruah and other family members, who wanted to meet him at the airport, were denied permission by authorities. It took a long time to bring Chetia back to the country even after he had served his jail term of seven years because there was no extradition treaty between the two countries at that time.
Who is Anup Chetia?
Anup Chetia's real name is Golap Baruah but he is also known as Sunil Baruah. He is the founding member and general secretary of United Liberation Front of Assam (ULFA).
The organisation was banned by government of India in 1990 for being involved in 'acts of terror'. ULFA is a separatist outfit which has undertaken an armed struggle to establish an independent Assam.
Chetia was Assam's most wanted criminal and was accused of cases like murder, extortion and abduction.
He was arrested in India in March 1991, but was released later by the then chief minister Hiteswar Saikia. He had fled to Bangladesh after he was released but was arrested in Dhaka on 21 December, 1997.