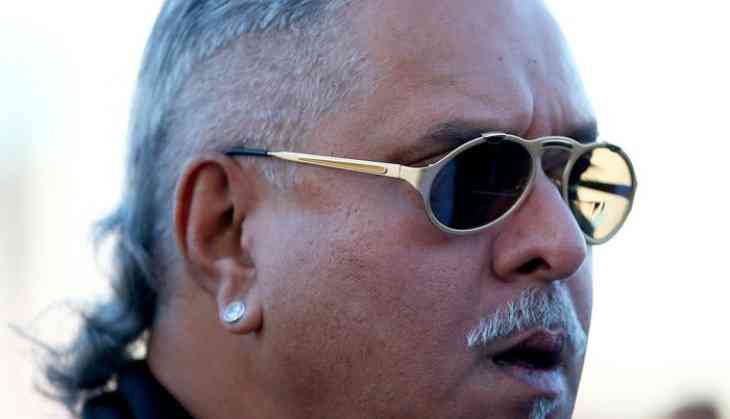 The Indian fugitive Vijay Mallya's bad times have come as a London court has recently ordered to sell off his six luxurious cars in order to pay off the debt of Rs 10,000 crore that he owes to a consortium of banks.
This decision has come after the London High Court had ordered the enforcement agencies to probe and raid Vijay Mallya's home and take in the possession of his assets and properties, after the racing car tycoon lost a case against Bangalore Debt Recovery Tribunal in court.
After the order of Justice Cockerill at the London HC dated October 11, the enforcement agencies were "at liberty to sell" off the cars which belonged to Mallya.
The cars to be sold include four with personalized number plates using his initials VJM. For instance, he owned a Porsche Cayenne with registration 'OO07 VJM' in a nod to James Bond and a 2006 Ferrari F430 with registration 'BO55 VJM', clearly meaning Boss VJM. While his 2014 Range Rover carried the number plate 'F1 VJM', referring to his former ownership of Force India Formula 1 team, he kept things simpler with his 2012 Maybach 62 with VJM1 on the plate.
The banks stated in their arguments that these assets comprised a Porsche Cayenne worth £70,000, a Range Rover worth £60,000, a Ferrari F430 worth £80,000, a Mini Cooper worth £16,000 and a Bentley Turbo worth £10,500.
https://t.co/e12vbbDxiX via @timesofindia

— Naomi Canton (@naomi2009) October 18, 2018
The Indian government and several agencies are trying to extradite the fugitive from England to India. CBI recently submitted a 10-minute-long video of the prison, and the condition in which it is being kept. The next hearing in the extradition case of Vijay Mallya is on 10th December and India would be hoping some progress towards bringing the fugitive back to the country.
Also read: PM Modi offers prayers at Shirdi Sai Baba temple; handover house keys to Pradhan Mantri Awaas Yojna beneficiaries