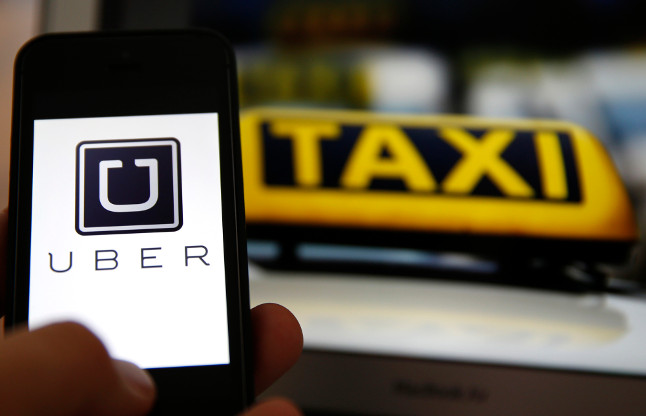 Planning to invest heavily in its safety measures for its customers in the country Uber charts a USD 1-billion action plan to ramp up operations here.
"Safety is a top of the line priority for us at Uber and we are investing heavily in this area," Uber India president Amit Jain told PTI.
The taxi hailing service has been at loggerheads with officials in the national capital where it faced a temporary ban in its services after one of its drivers was accused of raping a passenger last December.
Most recently, Uber's background checks have reportedly been criticized by US' California district attorneys who alleged that the checks failed to weed out drivers with criminal records.
Regarding safety, Jain said Uber India is conducting extensive background checks through its partner First Advantage. They also conduct police verification, and collect all required documentation from the partner drivers, he added.
During a ride a customer can send a status at any point, avail of the SOS alert and can electronically contact a nearby police station, he added. "We take feedback on drivers very seriously," Jain said.
Regardless of these issues plaguing the industry, Uber is forging ahead with plans to service 1 million rides a day by next March, and the company has aggressive expansion plans out to achieve this, he said.
"You will see us entering new cities, launching new initiatives and products that are specifically India-focussed, and fostering more partnerships and increase our driver partner base," Jain said.
The San Francisco-headquartered parent company Uber Inc pocketed USD 100 million from Tata Opportunities Fund last week, and will "funnel it into expansions across its 60 plus markets," Jain said.
The company, which currently has a 1.5 lakh driver base here is growing at about 40 per cent every month, Jain pointed out adding, "we expect to see that continuing to grow over the next few months".
-PTI