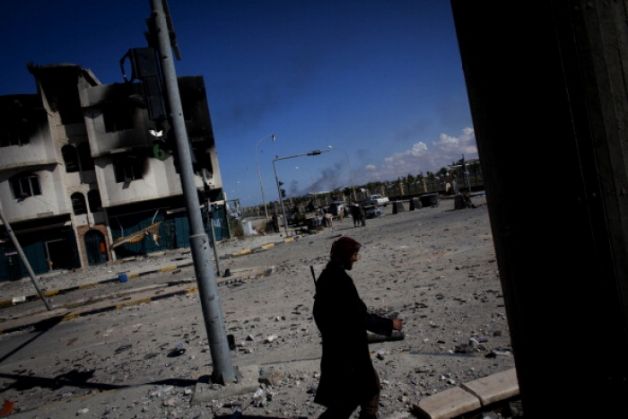 Amongst the four teachers who were abducted by a terrorist group in Libya, two have been released, External Affairs Minister Sushma Swaraj has said. Swaraj confirmed the news through her Twitter account. The tweet read: ''I am happy we have been able to secure the release of Lakshmikant and Vijay Kumar. Trying for other two''.
Two professors from Hyderabad are still held by an unidentified group outside Sirte. The teachers were employed at the University of Sirte, which negotiated for their release.
Unlike earlier reports, it is still unclear whether ISIS indeed was the group that held them captive.The Andhra Pradesh government had earlier in the day made an appeal to the Ministry to enable the release of the four teachers who were kidnapped.
Read more on the case here.