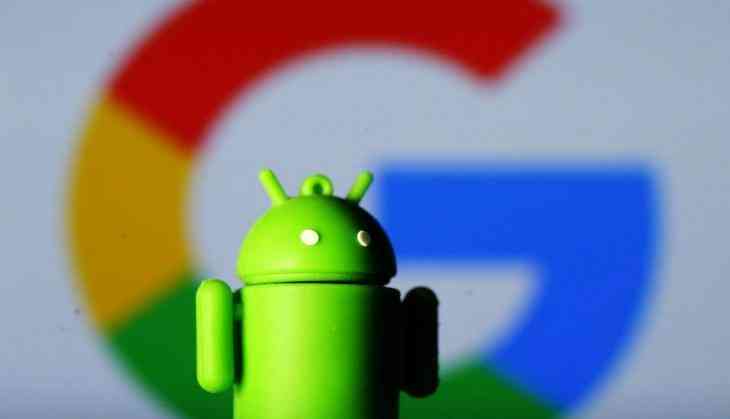 After the substantial amount of hard work put in during the board examinations, you would certainly feel the need to enjoy some fun times with friends or exploring life's horizons. While you would be tempted to think about the exam results, why spend two months worrying about something that you have no control over anymore?
Instead, take this opportunity to do something new and turn your hobbies into a money-making tactic.
These are the 5 apps that can help you earn an extra penny:
Quickr
If you have the soul of a drive and artist, why not sell your artwork? Quickr is the best place to sell paintings and sketches to make more extra pocket money on the side. This app is the easiest platform to initiate and complete any transaction.
Urban Clap
It's time for you to monetize your skills and knowledge. Urbanclap is a great app to access a good income through offering classes to enthusiastic beginners. Whether you're teaching a younger student how to play the guitar or helping a neighbor learn how to speak French or German, Urbanclap's platform will help you find the best and most lucrative teaching options available in your neighborhood.
Shutterstock
A student shutterbug with a good photographic eye can upload their work on this platform, which helps digital contributors and buyers connect with each other and transact successfully.
Vedantu
With Vedantu, any student who has a passion for teaching and can impart knowledge on any topic is welcomed to be a part of this platform's large teaching community. Depending upon what knowledge and skill they have to offer, students can earn an attractive amount of money here.
Daily Yoga
Fit students with an interest in Yoga can be a part of this active community and help impart yoga lessons to enthusiasts. Through this app, a fitness freak can learn and practice their favorite routine easily.
(ANI)