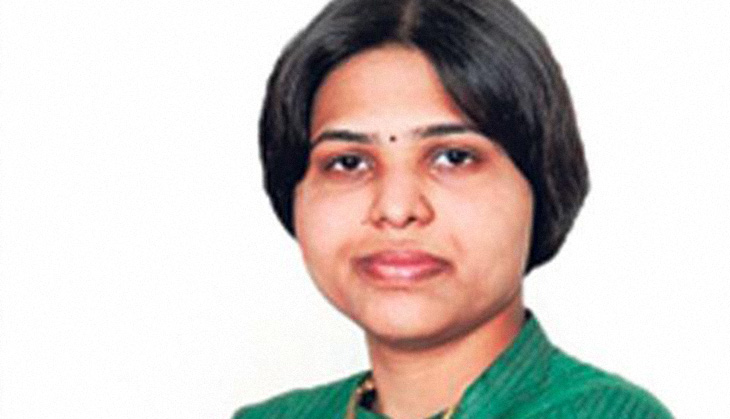 After leading successful runs against gender prejudice to enter places of worship,Trupti Desai is now set to enter Mumbai's iconic Haji Ali Dargah on 28 April.
The Dargah bans women from entering the inner sanctum and some even consider it a "grievous sin" for women to be in close proximity of the grave of a male Muslim saint. Desai has also asked bollyood actors Salman Khan, Amir Khan and Shakrukh Khan to lend their support in her effort to stop gender discrimination at religious places.
She told ANI, "I think Shahrukh Khan, Salman Khan and Aamir Khan should state their stand on what we are trying to achieve here, on our cause... That way I believe that their fan following will join us and support us in our fight for equality."
However, according to a report in DNA, Shiv Sena leader from Mumbai, Haji Arafat said that it was an attempt to spoil Mumbai's environment and he would not let her touch the mazar-e-sharif at the Hazi Ali Dargah.
On the other hand,AIMIM leader Haji Rafat Hussain threatened to smear black ink on the activist's face if she forcefully entered Haji Ali Dargah.
Meanwhile, security arrangements are being made around the dargah for Trupti Desai and other members of the Bhumrata Ranragini Brigade who are scheduled to hold a peaceful protest.