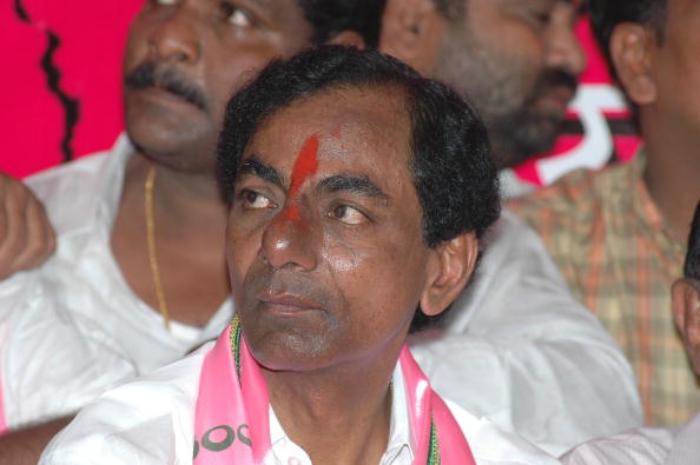 Pitching for the increase in salaries of the MLAs and MLCs in Telangana, TRS MP Jithender Reddy on Wednesday said that it would ensure a corruption free state.
"We would now like to redesign Telangana as a corruption-free state and a state with good administration. We would like to give proper fund, salary so that they do not turn towards corruption," Reddy told ANI.
The Congress, however, condemned the proposed salary hike and drew the attention towards the pathetic condition of the farmers to justify its point.
"Telangana is a state (where) we have seen hundreds of farmers committing suicide. And here the Chief Minister spends crores on yagnas, the Chief Minister is proposing a pay hike for the MLAs, this is unfortunate and ridiculous," All India Mahila Congress president Shobha Ojha said.
The Telangana Government is examining the issue of increasing the salaries of MLAs and MLCs in view of their inadequate pay structure.
Several MLAs and MLCs have submitted representations in this regard to Chief Minister K. Chandrasekhar Rao and also to the Legislature Secretary in recent times.
The Telangana legislators now get Rs. 95,000 per month and their salary bill coupled with those having Cabinet rank, would be to the tune of Rs. 14.94 crore per annum.
There is an estimate that around Rs. 3 lakh is spent every month by the MLAs and MLCs to meet expenses, including paying for meals of their staff, providing financial assistance to different persons and also to attend various programmes in the constituency, the statement issued from the Chief Minister's office said.
The lawmakers in Telangana now are requesting for more than three-fold increase in their salaries to Rs. three lakh per month from Rs 95,000 per month.
The demand for raising the salaries in Telangana was discussed at a meeting held yesterday by the Chief Minister.
(ANI)