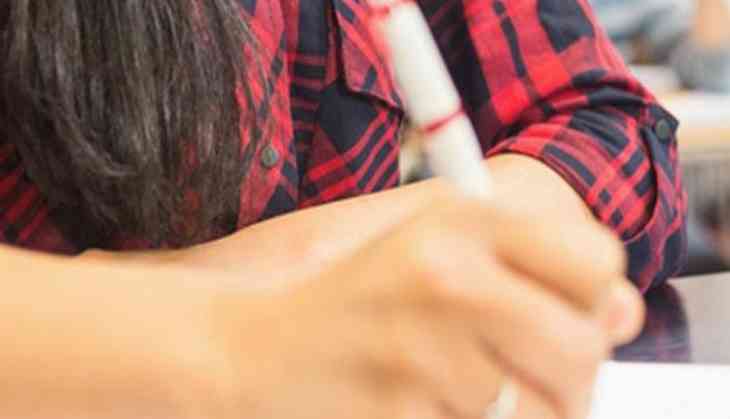 The Tripura Board of Secondary Education (TBSE) has rescheduled Class XII examinations to avoid a clash with the ensuing assembly elections. The state goes to polls on 18 February and the results for the sixty constituencies will be declared on March 3. Official sources have said the entire election process is likely to continue till March 5.
"The Class XII examinations, which were scheduled to begin on March 5, will now commence on March 8 in view of the upcoming elections," TBSE president Mihir Kanti Deb told reporters here today.
The schedule for Class X exams remains unchanged. "The Class X exams will begin on March 6, as scheduled earlier," he said.
Comments
This year, around 27,000 candidates will be appearing for Class XII examinations and nearly 55,000 students will sit for Class X examinations, Deb added.
-PTI