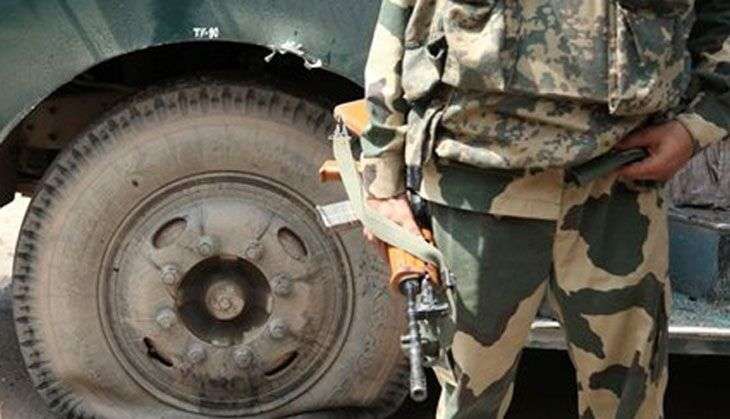 Family members of a 24-year-old woman from Tripura have alleged that she was shot dead by two Border Security Force Personnel on 22 July.
The deceased has been identified as a housewife from the minority Muslim community in Sonunamura's Bangladesh border of Tripura. The family of the victim alleged that two BSF riflemen gunned her down after she resisted a rape attempt.
According to the locals, a BSF trooper tried to rape the victim when she was alone at her house. The Indian Express reported that she was shot at when she tried to raise an alarm.
The incident occurred around 60 km south of capital Agartala bordering Tarapukur area under Dhanpur border outpost (BOP) of Sepahijal district.
"We have seen four bullet injury marks in her body, but details will be known after inquest", Amal Chakraborty, Officer in Charge of Sonamura police station, told the Hindu.
The daily reported that Tripura State Rifles personnel were deployed to the spot after local residents staged a protest. The border force has launched an inquiry into the incident.