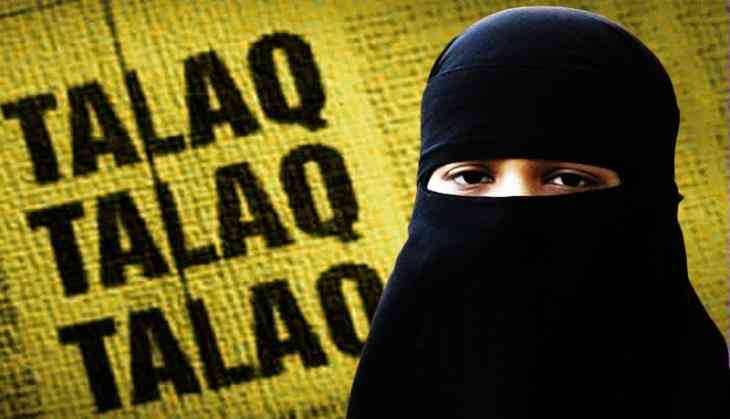 As Triple Talaq bill was passed in the Lok Sabha, now it faces the hurdle of Rajya Sabha where the ruling BJP is not in majority and Opposition can stumble over the bill.
The government has made Triple Talaq a punishable offence, with imprisonment up to 3 years and the family members will also get implicated. Earlier, the bill was introduced and passed in Lok Sabha but it was stalled in Rajya Sabha yet the government had brought in an ordinance regarding the bill.
The Congress is playing very safe as it doesn't wants to hurt its Muslim voters just ahead of the Lok Sabha elections and the BJP is trying to woo the Muslim women voters ahead of the polls and mend its image of Hindutva party.
Meeting of opposition parties is now underway in Rajya Sabha and Leader of Opposition, Ghulam Nabi Azad's present in the chamber of Parliament.
Meeting of opposition parties underway in Rajya Sabha LoP Ghulam Nabi Azad's chamber in Parliament #WinterSession pic.twitter.com/gyjpmDG8Ea

— ANI (@ANI) December 31, 2018
NDTV has reported that 'The Muslim Women (Protection of Rights on Marriage) Bill 2017 was revised after it got stalled by the Rajya Sabha, but the government has not incorporated the changes demanded by the opposition, especially on the penal clause.'
Now, its up to the parties whether to play petty politics over the regressive thing like Triple Talaq or try to mend the bill with discussion and pass it eventually for the betterment of Muslim women.
A whip has been issued by the BJP and the Congress to its members of parliament to be present in the Upper House today during the discussion and voting.
Also read: 5 historical verdicts by Supreme Court in 2018 that changed the future course of our lives