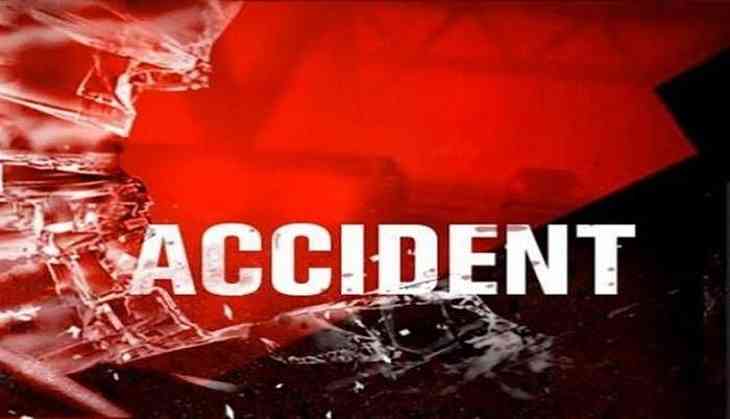 A major train accident was on 2 August averted by an alert locomotive driver of the Lucknow-bound Swaran Shatabdi Express who applied emergency breaks in time after coupling of the joint coaches broke down.
The incident occurred near Khurja Junction railway station on Delhi-Howrah route when the coupling of the coaches five and six broke down resulting in severe jerk to the train.
Sensing the trouble, the train driver brought it to a mild halt.
The technician accompanying the train repaired the damage and the train proceeded after 50 minutes.
"Several down-bound trains, including Kalka mail, remained detained at Khurja Junction waiting line clearance," Station Superintendent (SS) P K Gupta said.
None of the passengers were hurt in the incident, he said.
-PTI