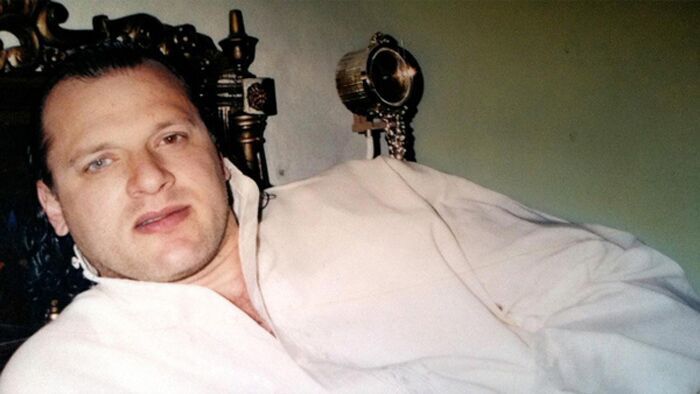 In a four hour deposition before a Mumbai Sessions Court, 26/11 conspirator David Coleman Headley made several revelations about the Pakistan ISI's role in training terrorists. He also spoke about how he joined the Lashkar-e-Taiba and the role Hafiz Saeed played in the 26/11 Mumbai attacks.
Public prosecutor Ujjwal Nikam said that he was happy with how the deposition revealed the nexus between the terror organisation Let and the ISI.
Headley's questioning through video conferencing will continue tomorrow. Here are his revelations, as told to the media by Nikam.
1. Headley disclosed that his original name was Dawood Geelani and that he changed it to David Coleman Headley. After joining the LeT he went back to the US and applied to change his name for the purpose of acquiring a new passport to come to India.
2. He joined the LeT in 2002. For two years he was given training in handling sophisticated weapons like the AK 47. He also spent this time carrying out reconnaissance missions.
3. Headley told the court that the LeT's intention is to liberate Kashmir from India and to commit various terrorist activities in India.
4. Headley revealed that he met an ISI officer, Major Ali, and was later introduced to Major Iqbal, another ISI officer.
5. Major Ali helped secure Headley's release from the Pakistani police, who had apprehended him near the AfPak border.
6. Headley revealed that he had been trained by LeT leader Zaki-ur-Rehman Lakhavi and JuD chief Hafiz Saeed in the camps.
7. He said that he was taught about Jihad during his training. Headley also claims that he was told that Jihad stood for a fight against the army of India - which he was told was an anti-Islamic country.
8. Prior to the terror attack in 26/11, the LeT carried out two unsuccessful attacks in September and October 2008. The same group of ten attackers who attacked India off the Mumbai coast in November had tried to enter before but their plan was foiled because their boat met with an accident and all their weapons were lost in the sea.