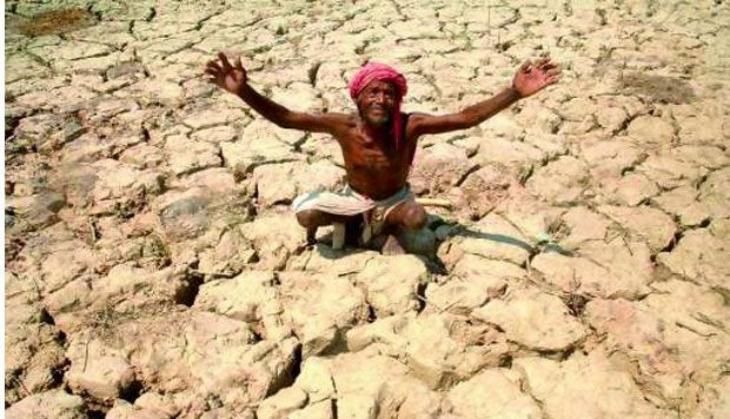 Using their own money, residents of Latur have decided to de-silt and widen two barrages in the area, hoping that they will be filled when the monsoon breaks with enough water to last a year.
The initiative is led by five Latur men who have decided not to wait for government help any longer. The men make an unlikely team – they are former RSS pracharak Ashok rao Kukude, Congress politician Trimbakdas Zawar, rising sugar industry baron BB Thombre, advocate Manoharrao Gomare,and social activist Makrand Jadhav, according to The Economic Times.
"We don't want a favour from western Maharashtra, nor can we wait endlessly for the government to do something," said Jadhav. "We carried out a survey on our own and realised that even with the little rainfall that Latur gets, we can save enough water if the two barrages are deepened and widened as they can store more water."
Jadhav has been responsible for similar work elsewhere in the state. 
Having decided to eliminate the red tape that is an inevitable part of approaching the government with a plan, the five Latur men assessed the issue on their own and calculated that they would need to raise Rs 7.50 crore for the project. Volunteers have taken responsibilities for parts of the project, including a retired Irrigation department engineer from Latur who will oversee the work. 
So far, just two months into the project, the team has raised almost Rs 2 crore, using more than 1,000 Whatsapp groups, and collecting donations from everyone from industrialist associations to jewellers' bodies. Doctors in Latur contributed Rs 51 lakh, and students from the area who are studying abroad are raising funds too.