Raza Naqvi
| Updated on: 11 February 2017, 6:44 IST
After a lot of hue and cry over Dr Zakir Naik's "hate speech", which allegedly inspired one of the five Bangladeshi terrorists involved in the Dhaka carnage, it seems the Islamic preacher may face action even as Shiv Sena today demanded a ban on his organisation, the Islamic Research Foundation.
However, is banning the only option left to us?
Charges against Naik
An online petition on Change.org, titled 'Ban Peace TV, arrest Zakir Naik- Mentor of Dhaka attack killers', accuses Peace TV of propagating terrorism in the name of preaching Islamic literature and says Zakir Naik has become a mentor of terrorists worldwide.
However, as a debate rages on about banning Dr Naik's Peace TV and his Islamic Research Foundation, the question arises whether a clamp down is the only solution, considering the fact that India has seen various leaders, from various parties, making numerous 'hate speeches'.
Here are some instances:
Ramdas Kadam's Maharashtra speech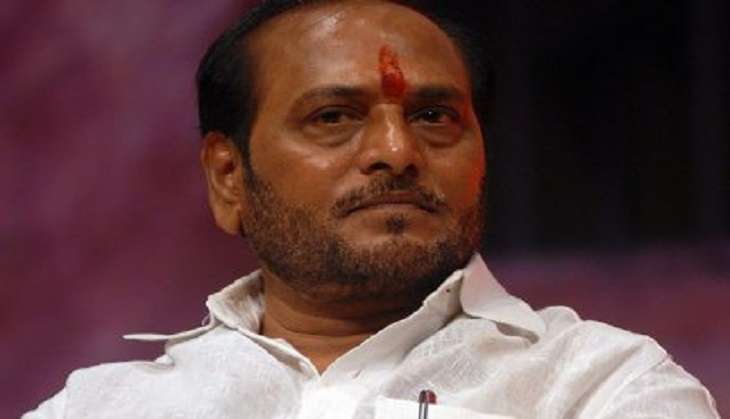 Patrika
Senior Shiv Sena leader Ramdas Kadam, in the presence of Prime Minister Narendra Modi had referred to the rioting between the police and Muslim groups in Azad Maidan in 2012. "Five lakh Muslims had gathered at Azad Maidan. They attacked the police, burnt police vans, damaged the martyrs' memorial and molested policewomen. When Narendra Modi comes to power, he will teach such people a lesson," he had said.
'Muslim free India' of Sadhvi Prachi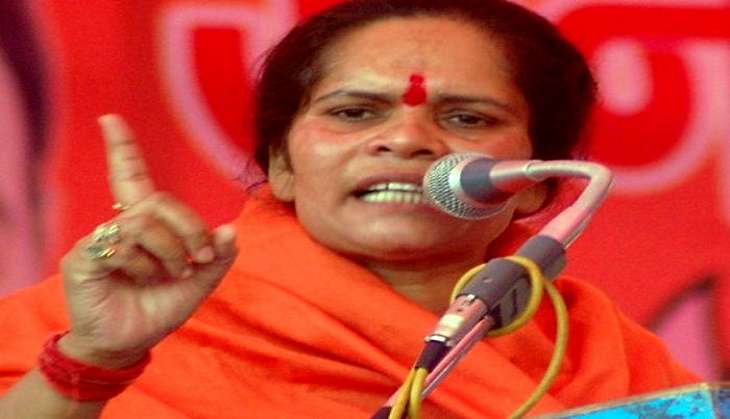 Patrika
Sadhvi Prachi who is known for not shying away from controversies and speaking openly against Muslims had recently sparked a row after she said that she is working on getting rid of Muslims from the country.
"Now that we have achieved the mission of making a Congress-free India, it is time to make India, Muslim-free. We are working on that," she had said in Roorkee.
Pravin Togadia and his 'wisdom'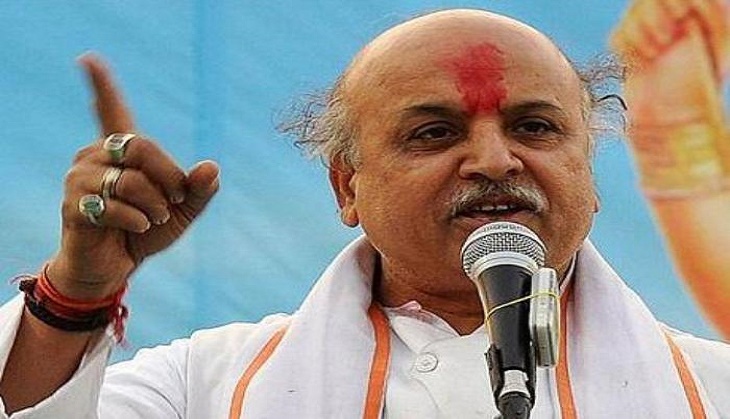 Patrika
Pravin Togadia, a man infamously associated with decades of violent incitement and hate speeches, had called for the eviction of all Muslims from areas where Hindus live. In the same speech, he gloated about having used violence to drive Muslim families out of their homes.
Addressing a gathering in Gujarat, Togadia had said, "We should have it in us to take the law in our own hands in an area where we are a majority and scare them." Togadia had further suggested that another option is to occupy a Muslim's property by force and confound the owner in a legal case that could take years to resolve.
Mohan Bhagwat and his comments on Mother Teresa
Patrika
The RSS chief Mohan Bhagwat had sparked controversies many times, but his latest salvo was aimed at Mother Teresa. While inaugurating an orphanage and a women's home in Bharatpur, he had said that they will not provide service like Mother Teresa. "It is possible that her kind of work was good but there was a motive behind that service. It was to convert those she served to Christianity," he had said.
Yogi Adityanath's comment on Hindu-Muslim marriage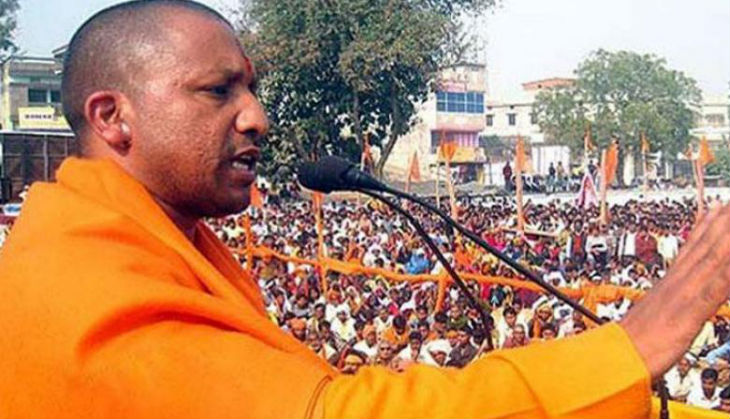 Patrika
The firebrand BJP MP Yogi Adityanath had sparked a row after making comments on Hindu-Muslim marriages. A video of the BJP MP had surfaced in which he was seen exhorting Hindu men to marry 100 Muslim women if one Hindu woman gets married to a Muslim.
"If they take one Hindu girl, we will take 100 Muslims girls," the Gorakhpur MP had allegedly said.
The real issue
One is not defending Dr Naik or his 'hate speech' here. His extreme religious views are harmful for all. However, banning him won't solve the problem.
If there's a Dr Naik, then there are also leaders like Pravin Togadia. Both make headline-grabbing speeches which rouse the public for a while, lead to violence and hatred, and then just fizzle out...
The issue, the mindset, the thought process still remains. Instead of banning people, the focus should be on educating the youth so that they are not brainwashed into the trap of terrorism.
Banning people, speeches, organisations is opening the Pandora's box. At this rate, we may just land up banning ourselves!