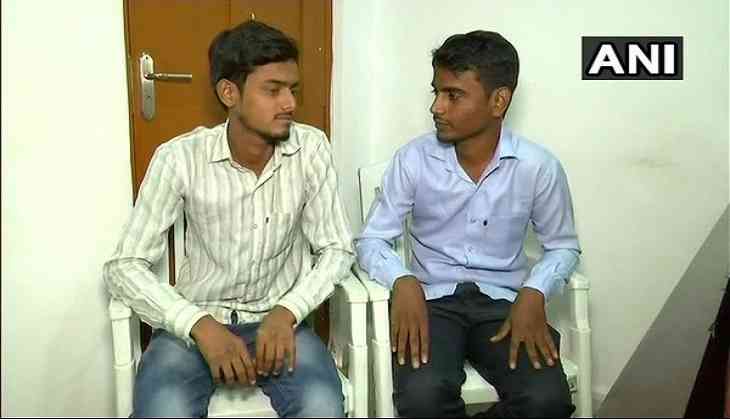 Three youths from Hyderabad, who were trafficked to Malaysia in name of jobs, have returned to India on Saturday, January 19.
They were trafficked by an agent with a job offer in Malaysia's mega steel company. However, on landing, they were made to work as labors there.
"An agent, Syed Shoaib approached me, my brother Shaik Mohammed Bilal and my cousin Mohd. Mateen Ali and offered a job in Malaysia's mega steel company. After landing there the employers made us work as laborers, " said a victim, Shaik Ahmed Ibrahim to ANI.
Later one of them tweeted to Minister of External Affairs Sushma Swaraj and Indian High Commission in Kuala Lumpur, who rescued them from Malaysia.
"Contacted Sushma Swaraj through Twitter and got a quick response from her. Thanks to her for helping us return home. We hope she continues helping people like us", Ahmed added.
-ANI