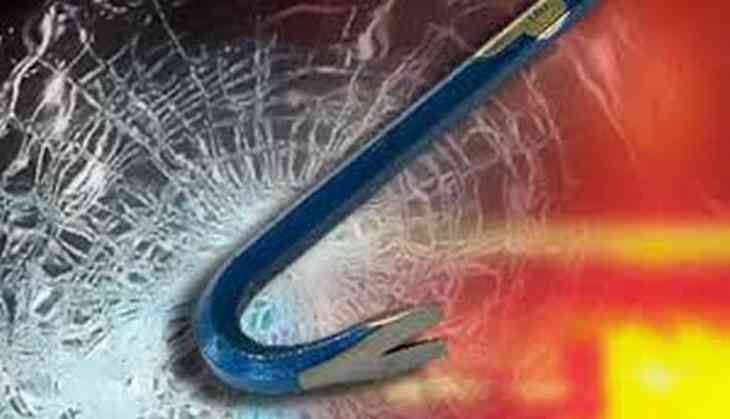 Three armed criminals on late 13 November night entered a jewellery shop in Vaishali-Sector 5 and in a scuffle with the police, one suffered injuries.
Raghunandan Verma, owner of the Alaknanda Jewelers shop, who is an ex-serviceman, resisted and raised a cry for help which forced the intruders to abort.
They fired shots in the air while escaping, wherein Verma sustained injuries on his left hand.
While escaping, the criminals also attacked the policemen who arrived at the site.
In the counter-firing, one of the criminals sustained two bullet injuries, in shoulder and leg, and has been admitted in Max hospital.
The other two managed to escape.
Multiple teams have been formed to apprehend the criminals.
Further details are awaited.
-ANI