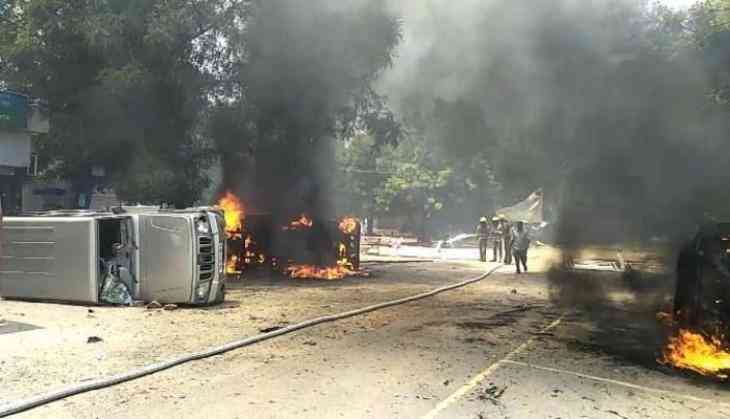 The Home Ministry on Wednesday sought a report from the Tamil Nadu Government on the violent protests against Sterlite industries in Thoothukudi.
On Tuesday, 11 people were killed and more than 65 people were injured during protests against the construction of a new copper smelter by the Sterlite industries in Thoothukudi.
In the wake of the tragedy, Chief Minister Edappadi K Palaniswami earlier announced an ex-gratia of Rs 10 lakh for the kin of the deceased, a compensation of Rs three lakh for the severely injured and Rs 1 lakh for those who sustained minor injuries,
Palaniswami also announced government jobs for the family of the deceased.
A commission headed by a retired High Court judge has also been constituted to probe the incident.
The locals are up in arms against the construction of the copper plant, claiming that the plant would pollute groundwater in their area, and causing serious environmental hazards.

The agitation turned violent after protestors were not allowed to march up to the plant, who then began to pelt stones and toppled police vehicles.
Police officials also resorted to lathi-charge and tear gas to disperse the crowd to contain the situation.
(ANI)