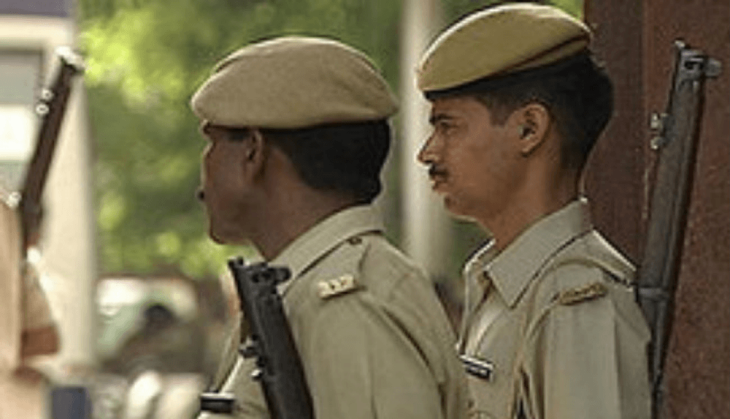 A 29-year-old police constable has requested to the Maharashtra government to undergo a sex reassignment surgery. His request has created the controversy in the Police department. The case has also prompted the state police to include the sex determination test in the recruitment process.
Lalit, the police constable met Maharashtra CM Devendra Fadnavis last month for getting the permission for the surgery. He requested to CM to be retained as a male police constable after the surgical procedure.
"Till now, we did not have a gender determination test during police recruitment. However, going by this case, we felt the need to introduce such a test to avoid complications in future," Rajkumar Vhatkar, inspector general of police (establishment), told in Mumbai on Thursday.
However, the recruitment process for 8,000 police constable is still in process in the state. As per the officials, the gender determination test would be included during this year recruitment process.
Besides the physical tests, the gender test is also including so that no male candidates could select in the place of female category, said Police official.
The case is unique because of Salve as he grew up as a woman and recruited as a woman constable but now Lalit wanted to be a male constable after the surgery.