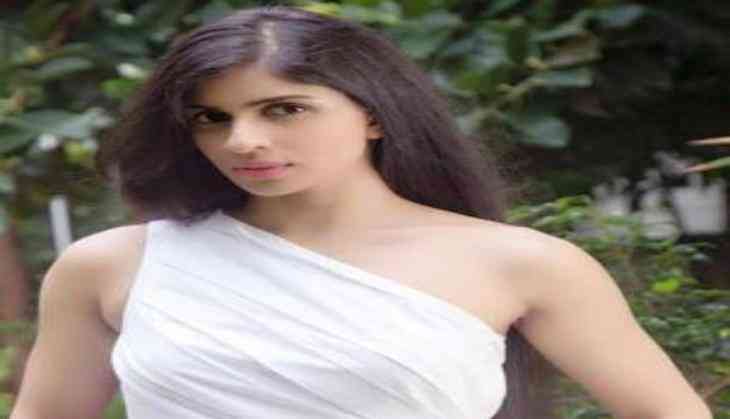 Captain Anny Divya is the world's youngest female pilot to Captain a Boeing 777. The 30-year-old women pilot is currently living in Mumbai. The young captain always dreamed of becoming a pilot and she fulfilled her dream that too just at age of 19.
While talking to HT, Anny said, "Since my childhood, I wanted to be a pilot. Other children used to make fun of me for this. Kids, at that time, were pushed to pursue engineering or become a doctor but not a pilot,"
"Luckily, my parents never forced their choice on me. They were supportive and progressive in their thinking. My mother always used to encourage me. However, my relatives and my family friends were against my decision to become a pilot. Also, at that time, being a pilot was not considered as a profession for woman," the pilot further said
The young pilot comes from army background. After her father got retired her, family moved to Vijayawada, where Anny did her schooling. "Since I grew up in Vijayawada, I could write and read English but speaking English was a major challenge that I had to overcome," she told media.
"The cultural change from a small town to a big city was overwhelming for me. I had difficulty adjusting and speaking English. People used to mock me for my poor English and that hurt me a lot. At times, I had even thought of going back. However, backed with my parents' support, I worked hard enough to win a scholarship," she further added.
Anny completed her training at the age of 19 and she bagged her first job at Air India. "When I turned 21, I was sent to London for further training. It was then when I started to fly Boeing 777. Since then, my life has changed. It's been a great experience so far. I've got the opportunity to travel to various countries. My journey so far has taught me a lot," Anny added.