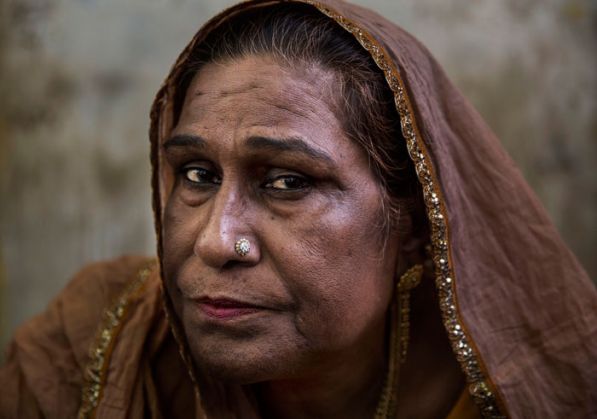 Punjab and Haryana High Court on August 7, has asked Punjab, Haryana and UT Chandigarh administration to consider deployment of transgenders on buses transporting schoolchildren.
The observation was made by the court after suggestions to deploy transgenders were received during the hearing of a case related to unsafe school buses in the region.
Various road safety experts and the counsels suggested to the HC that transgenders may be deployed in the school buses in place of women attendants to ensure safety of children. Now the case has been fixed for August 28 for further consideration.
The court has also directed both the states to provide complete details of all the school buses plying in the states, so that common directions could be issued to ensure that they follow 'Safe School Vahan Policy'.
The court was reportedly also miffed over the failure of the Haryana government to provide details of school buses and directed the state government to either file an affidavit on the next date of hearing, mentioning complete details of the school buses, whether they are plying with or without permit or the secretary of the state transport department should be present in person before the court.
The matter is pending before the high court in the wake of a suo motu cognizance taken on the accidents that are taking place in both the states due to unsafe school buses.
Earlier on 16 January, the HC had directed that the District Transport Officers (DTO's) and Motor Vehicle Inspectors (MVI's) will personally supervise/inspect the school buses and issue a certificate confirming that the school buses are as per standards set in by Supreme Court and in Safe School Vahan Policy. This certificate would be prominently displayed on the school buses. HC had also directed that the states ensure that children are not transported in those school buses, which do not have valid school bus permit.