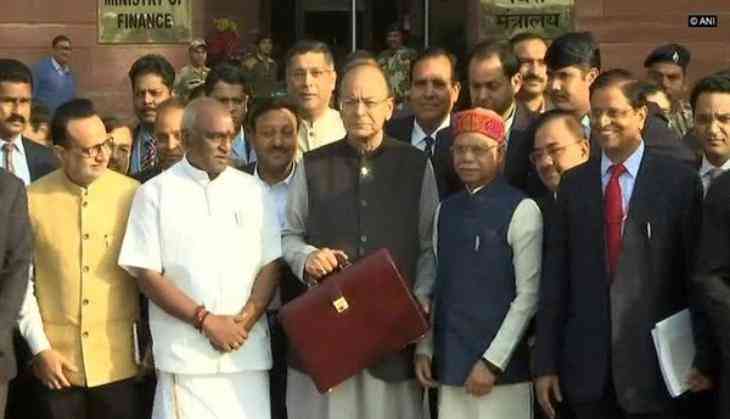 Finance Minister Arun Jaitley
Union Budget 2018 going to be presented today i.e. 1 February. All Indians are having high expectation from this year budget. The whole nation wants to know that what new policy will go to be introduced by the Modi-led government this year. Well, the curtain will raise it after 11 am when Finance Minister Arun Jaitley will present the budget in Parliament.
Today, Finance Minister will deliver his speech on the Union Budget 2018 in Parliament. In his budget speech, Jaitley is expected to address agriculture issue, unemployment and ways to boost up the Indian economy.
Have you ever thought that before delivering the speeches to Parliament, FM has to do lot f preparation for his speech? Today, we are telling you about the budget speeches that set a record as the longest budget speech by Finance Minister.
Here is a list of Minister's who set a record in delivering the longest speech during their tenure. Have a look: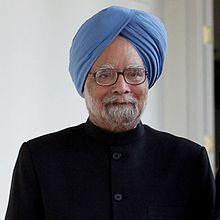 Manmohan Singh
India's former Prime Minister, delivered has mentioned his name in delivering the longest speech during his term as Finance Minister in 1991. He has delivered the speech of 18,650 words, which is still can't be broken by any Indian Minister.
2. Arun Jaitley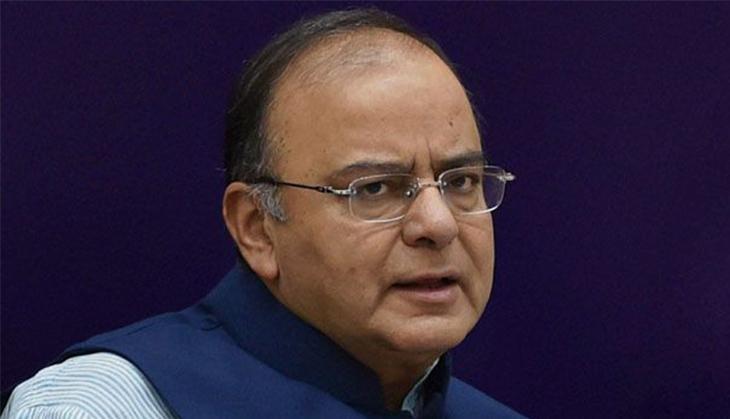 Arun Jaitley
India's current Finance Minister Arun Jaitley is also on the list of the longest speeches. He is the second number after Dr Manmohan Singh. Jaitley has delivered the speech containing 18,604 words in the year 2017.
3. Hirubhai M. Patel
Among the two Finance Ministers longest speech record there is also a record of shortest speech which is registered by HM Patel in 1977 comprising 800 words only during delivering the interim Budget.
Also read: Budget 2018 LIVE Updates: Arun Jaitley begins his speech