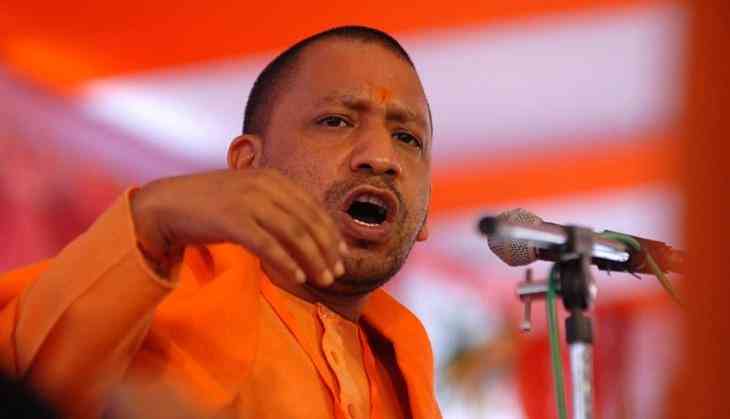 Uttar Pradesh Chief Minister Yogi Adityanath on 30 March called for unanimity between the ruling government and the opposition, adding that there would not be no discrimination against the latter.

"The government and the opposition should work together to live up to the expectations of the people. Keeping aside the grudges, we should think for 22 crore people who have voted us to power. We should work together to fulfil the promises of people," Adityanath said while addressing in Legislative Assembly.

He further assured that any kind of discrimination against the opposition leaders would not be endorsed in the Parliament .

"During the elections campaign the parties had hit out at each other, but I can assure that there will be no discrimination against the opposition parties in the House," he added.

Adityanath further appealed to the opposition to co-operate with the government to bring development in the state and added, "We hope that peace in the assembly will be maintained."

"The people of the state have given us the opportunity for the development of which we should take advantage. If we see the growth rate and development in the state then we can evaluate where we are standing today. So we need to work together to make this House a forum of discussion and an ideal of high democratic values," Adityanath said.

Adityanath was addressing his first speech in the Lower House after being appointed as the Chief Minister of Uttar Pradesh.