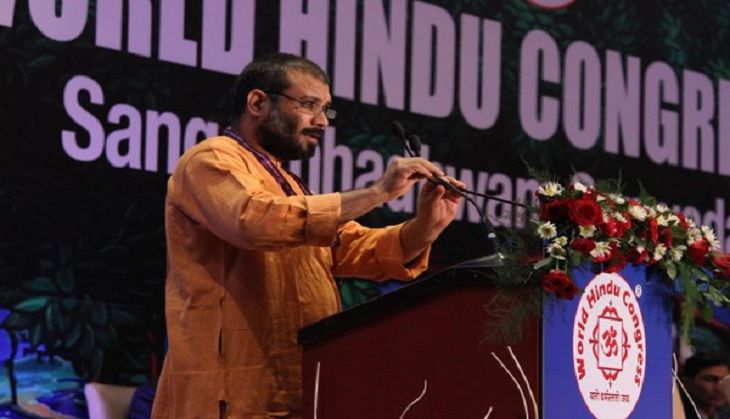 According to Swami Vigyananand, head of the World Hindu Economic Forum (WHEF), the British came up with the word 'industrialisation', when they visited India and saw the developed state of our country. the The word 'industry' has its origins from the river Indus, he said, according to a report in the Times of India.
"I am telling you the 'industry' word has come from us - Indus. We were very industrialised, (and) that is why they used the word," Swami Vigyananand, joint general secretary of the Vishwa Hindu Parishad, said on 21 May, at a summit organised in Bengaluru by the WHEF.
The WHEF was set up in 2012, with the intent of bringing together successful Hindu professionals from business, banking, trading and related industries, so that they could to share their business knowledge, experience, expertise, and resources to create a prosperous society.