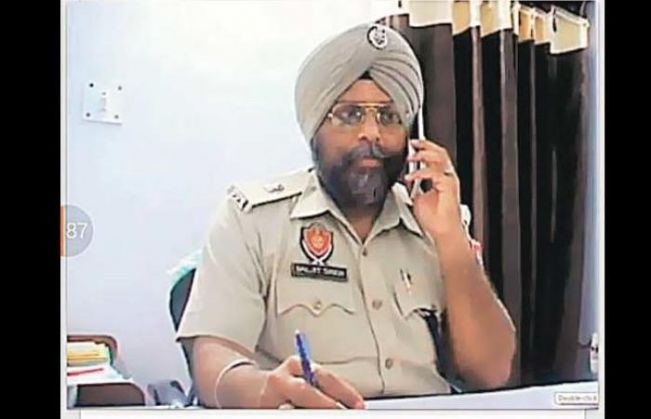 At the time of crisis, how many of us think of saving others before saving our lives?
Sometimes extraordinary moments of bravery come out of ordinary people, especially during the most critical of times. While one mourns the loss of lives during the Gurdaspur blasts, one cannot forget the unsung heroes who saved many others.
Baljit Singh, Gurdaspur Superintendent of police lost his life fighting militants
Baljit Singh, the Punjab State Police Superintendent, was shot in the head while he battled terrorists.
Hailing from Kapurthala, Baljit Singh was recruited in Punjab Police after his father, also a policeman, was killed in a suspected terrorist attack in Moga.
Baljit, 49, is survived by his wife, two daughters and a son. He reportedly rushed to the attack site early in the morning and spoke with his family at 9:30 am informing that he would call after the terrorists were killed. But sadly, he could not survive the attack. The family was not informed initially about his death since his wife is a heart patient.
Baljit's first cousin, Manpreet Singh, who was a constable in Punjab Police, was reportedly also killed by terrorists in 1991.
Nanak Chand -- the driver who saved 75 lives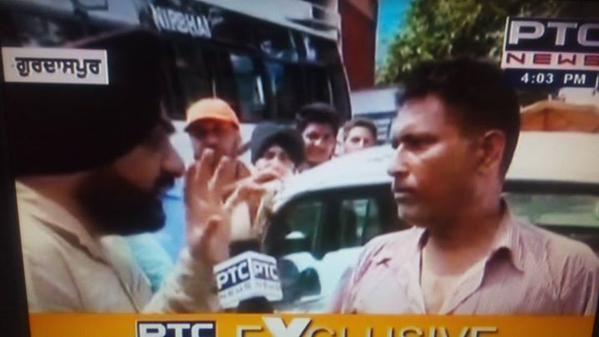 Punjab Roadways bus driver Nanak Chand's alertness saved many lives.
When terrorists started firing at the bus he was driving, Nanak Chand drove right at them, scaring them off and saving the lives of 75 passengers who were on board.
He then took the bus to a government hospital so that the passengers who were injured could be treated on time. Not only this, he also informed the police about the incident.
The vigilant villagers
A group of alert villagers near Parmanand railway station, five kilometres from Dinanagar (Punjab), spotted five bombs wired to a small bridge on the Amritsar-Pathankot railway section.
A passenger train was to cross that bridge and the bombs were detected just a few minutes before the scheduled time of arrival.
The villagers quickly alerted the local police station who then asked railway authorities to stop the train.The train was stopped 200 meters before the place where the bombs were implanted. The army and Punjab Armed Police bomb disposal squad were then called to defuse the bombs.