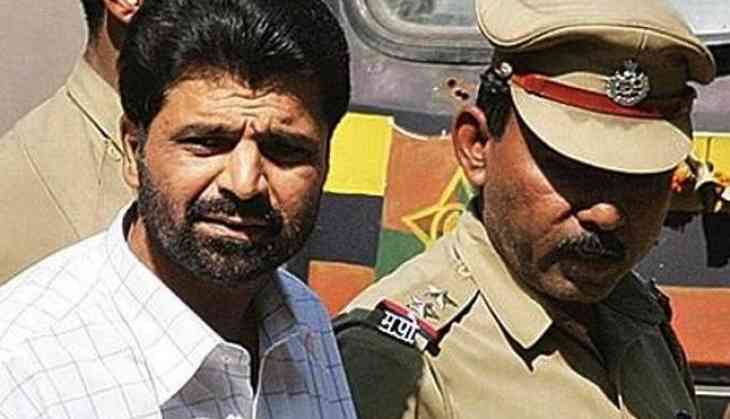 The 1993 bomb blast accused Yakub Memon's daughter Zubeida tied the knot to the absconding Aziz Bilakhia's son Afzal on Friday evening at Makhdoom Ali Mahimi dargah, in Mahim in Mumbai. Aziz Bilakhia is 1993 bomb blast accused, who is on run.
According to CBI data, Aziz Bilakhia works for Anis and Dawood Ibrahim and also look after their extortion enforcement and debt collection activities.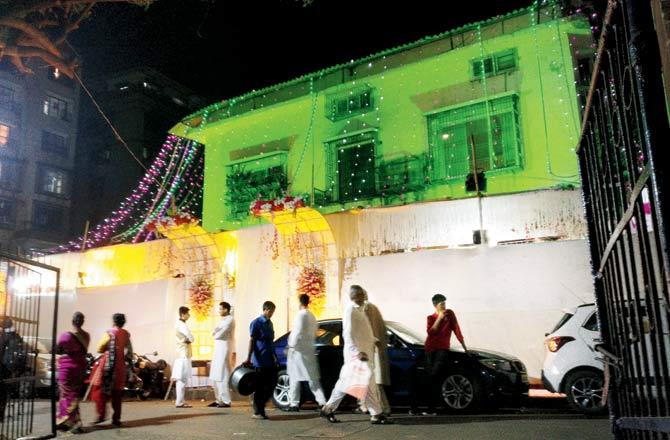 As per reports, Bilakhia was the one who helped the D Company in transporting AK-56 rifles from Gujarat which were delivered to actor and co-accused Sanjay Dutt by gangster Abu Salem, Samir Hingora and Baba Musa Chauhan. Bilakhia has been working for the D Company from the last 27-28 years and is wanted in the 1993 bombing case.
According to Mid-day reports, the nikah (wedding) took place on Friday after the Namaz-E-Asr (Shafi) at Makhdoom Ali Mahimi dargah, in Mahim West. The celebrations will continue for two more days, with a grand reception planned today at Mazgaon. On the third day, the wedding banquet or Walima will be held at Lokhandwala Garden, Andheri West.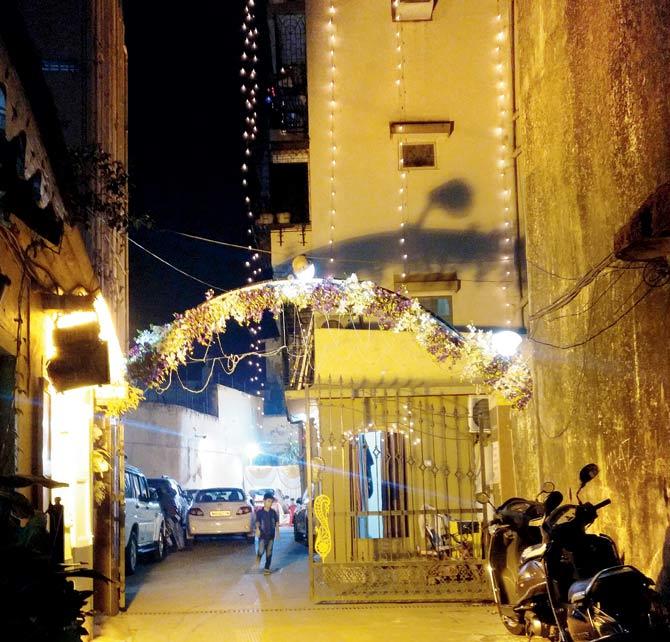 Four years after Yakub Memon, was executed for his role in the 1993 bomb blasts, the wedding of his daughter Zubeida took place. She was the last person Memon spoke to before his execution. Memon had been declared the mastermind of the terror strike that killed 257 people and injured 713. He was hanged to death on July 30, 2015.
Also read: Mamata Banerjee attacks PM Modi in a review of 'The Accidental Prime Minister;' comes up with dramatic film title