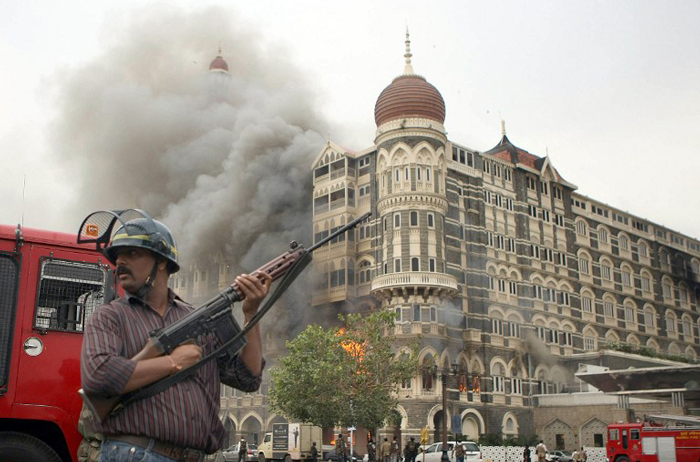 The recent attack on the Indian Air Force Base in Pathankot, which lead to the death of 7 security personnel, raised some uncomfortable questions about India's ability to handle terror attacks. This belief was further validated when Defence Minister Manohar Parrikar made a statement that he has seen a few gaps in the security after visiting the site to take stock of the situation.
The chaotic response by security forces to the situation in Pathankot has experts rueing that neither has India learnt any lessons from previous attacks on its soil and nor is the country properly equipped to handle attacks like these.
To put things into perspective, here is our history with terrorism since 1989, as per data provided by the Ministry of Home Affairs.
Number of terror attacks on Indian soil since 1989.
Number of people (civilians and security forces) who have died in these attacks.
Number of people injured in these incidents.
Number of explosions across the nation in the past 27 years. These explosions include bomb blasts, serial blasts, IED device blasts, train blasts.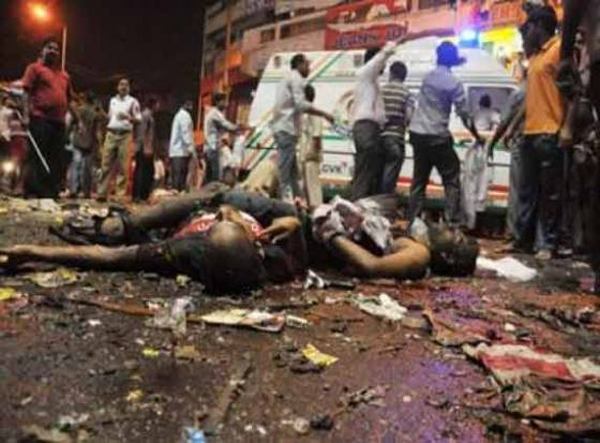 Number of casualties recorded in the bomb explosions.
Number of terror attacks Punjab has been subjected to, the highest in the country.
Number of attacks on the Capital, New Delhi.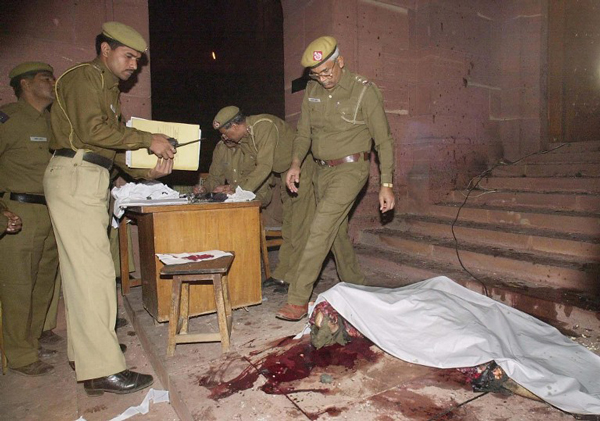 Number of attacks on Jammu & Kashmir in the same period.
Number of attacks on Mumbai.
Number of people who died in these terror attacks in Mumbai.
The year that recorded the highest number of terror attacks; 170 were killed and more than 350 injured the 17 attacks that occurred that year.
Number of VIPs killed in 14 terror attacks, most of which occurred in Punjab in the early 90s', when Sikh militancy was at its highest.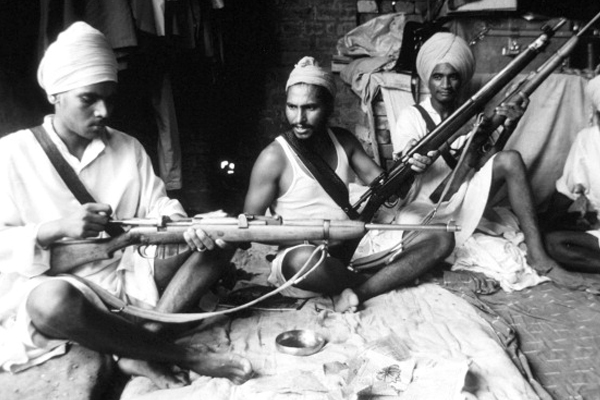 The number of National Security Guard camps in India till 2008. Five more camps were setup afterward.