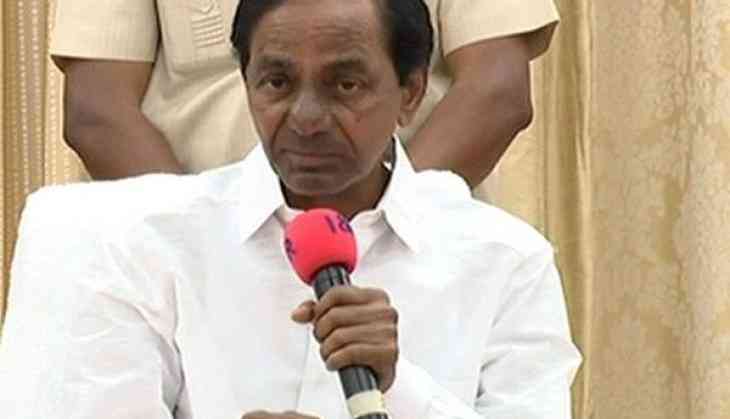 Telangana Chief Minister K Chandrashekar Rao seems to be very focused towards his 2019 elections even after dissolving the assembly in his state. However, he dissolved the assembly elections so that state elections will not coincide with 2019 Lok Sabha elections. On Sunday, he confirmed that he will form the party without the help of Congress and Bhartiya Janata Party.
In an interview to NDTV, Telangana CM said that 'India needs to change and the beginning will be from Hyderabad.'
He added that he is doing for the sake of the country and called himself a warrior, not a beggar.
For making the federal front, he has also talked to other party leaders like Bengal Chief Minister Mamata Banerjee.
"I'm a warrior, not a beggar. Now I want to change in Indian politics, I'll do my best."
When NDTV's Prannoy Roy asked KCR that which of the most worse national party then her replied that both are worse. He added that being in power, both parties are not doing what they should do for the country.
"I am very clear in my mind, we will not align with anybody, we will align with the masses of India," said KCR.
Also read: G20 summit: Thanks to PM Modi, America and China agreed to end trade war