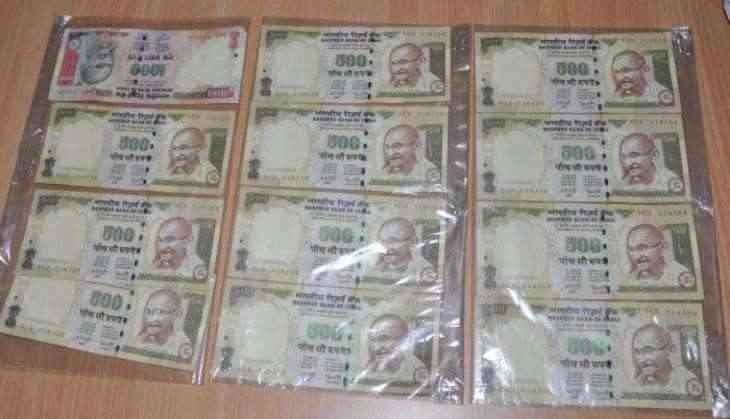 A case has been registered against a 16-member gang for trying to exchange old currency into new denominations.
A probe is currently going on in the matter.
The sixteen member gang was arrested earlier on 14 March, 2017.
According to Inspector Begumpet, the sixteen- member gang brought the old currency of Rs. 1.2 crore in 500 and 1,000 old denominations to exchange with new denominations.
On receiving an information, the police reached the spot and arrested the sixteen persons and seized Rs. 1.2 crore of old currency.
-ANI