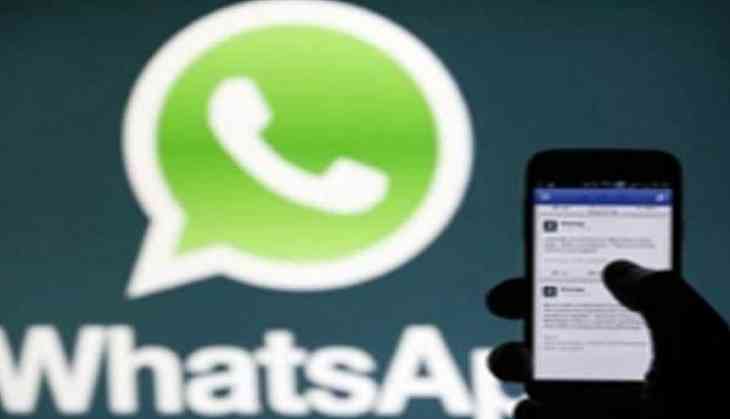 Today's generation is losing their patients level and always expects the thing to be done according to their need and demand. The hurriedness to fulfill their desires has become the biggest enemy of the young generations.
Recently, a horrifying incident took place when a silly move of a 12th standard student led to end his life.
According to report, a teenage boy Akash Kumar Alias Bunty, a 12th class student from Patna, committed suicide by shooting himself over marriage. The boy, Bunty, who is from Shishak ended his life, ended his life when he asked his girlfriend much time asked him to convince her parents for their marriage. On Monday early morning, Bunty shot himself during his WhatsApp video chat with his girlfriend.
"When we recovered Bunty's cell phone and checked, we were shocked to discover that he was video chatting with his girlfriend live as he shot himself. His girlfriend also confirmed that they were video chatting and had an argument when Bunty suddenly pulled out a gun and shot himself." said, DSP Ramakant Prasad.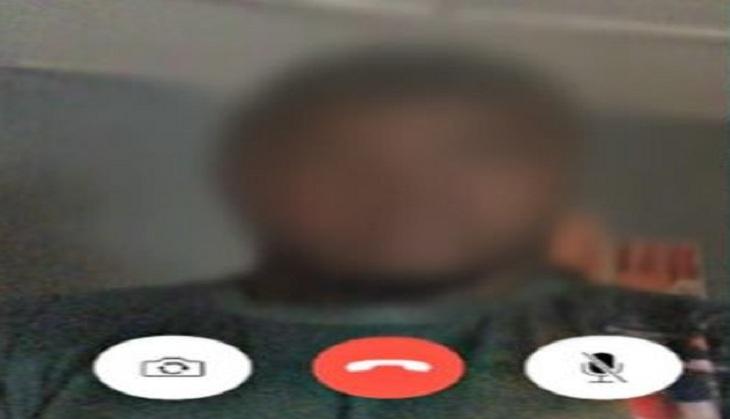 Patna boy (Rvcj)
On Sunday night the video started and Bunty shot himself at 3 am and ended his life on a silly topic. According to police, Bunty was forcing his girlfriend to convince her parents for marriage and kept threatening her that if she didn't do this he will take his life, as she was asking for some more time.
According to investigating officer, When the girl saw that Bunty is taking out the gun, she immediately informed about this to one of his relatives but it was too late to help him, he was dead.
However, according to the Bunty's relatives, the girl asked him to take out the magazine from the gun but accidentally he pulled the trigger and the bullet inside the chamber hit him that took his life.
Police are investigating the matter and have taken possession of the pistol and magazine and they are in search of its owner. The body of the deceased has been handed over to the family.