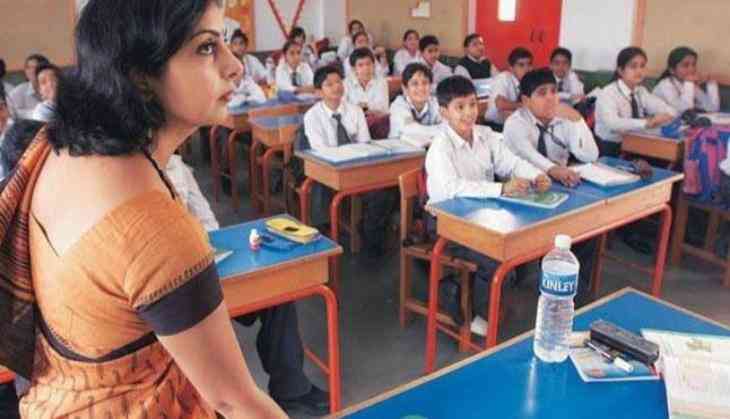 As the country is set to celebrate Teachers Day on 5 September, Delhi teachers from some private schools are planning to boycott the celebration of the day protesting against the violence against teachers.
They have decided not to celebrate the special day which is dedicated to the name of the teachers in the memory of Sarvapalli Radha Krishnan. They are citing the safety of the teachers as the key reason for the purported protest. This development is in the wake of the incidents of threatening teachers in NCR schools.
Teachers are also complaining that they are blamed for a lot of things but now they are raising the issue of violence against teachers pointing to the incident when a principal last year was shot dead by a distrusted student. Recently a principal was killed by a student for chiding him over the discipline issue.
According to the India Today, teachers of Springdales School, Pusa Road, Bluebells School International, Kailash Colony, The Indian School, Meera Model School, Janakpuri, Holy Child School and Vasant Kunj havdecided to boycott any celebrations like enjoying dinner in their respect.
However, some teachers opposed this decision of protesting on the special day. An aged teacher from a reputed school sad "Teachers are blamed for everything. It has been part of our jobs but yes, the fact remains that there is very little to celebrate. But protesting on a day which marks the special bond is not correct".
Also read: Bihar: 17 women including minor girls being trafficked and allegedly sexually abused by orchestra band, rescued; 12 arrested