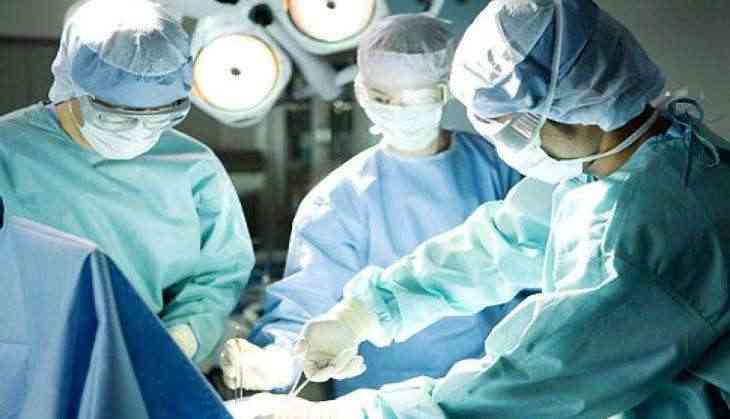 A family of a patient of Tamil Nadu's private hospital alleged that they charged them for three days of medical treatment to their kin after his death. The private hospital in Thanjavur, Nagapattinam district charged lakh for the medical treatment.

The family in a complaint stated that Subash, son of the deceased N Sekar (55) said the private hospital kept his father's body for three days after his death, claiming that they were still treating him and charged the family for this period.
"My father was suffered from stomach pain on September 9. Therefore we admitted him to a local hospital at Nagapattinam. As the doctor referred him to a private hospital in Thanjavur, we took him there on September 10. The hospital charged us Rs 5 lakh for his medical expenses and further they asked us to pay Rs 3 lakh to continue the treatment on Friday.
"Hence, we decided to shift my father to Thanjavur government medical college hospital. When we took him there, the doctors who examined my father said that he died at least three days before," Subash said in his complaint.
"On receiving the complaint, we requested the post-mortem procedure to know when Sekar died. If their allegation is true, we will take proper action," a senior police officer of Thanjavur south police station said.
Vinoth Kumar, administrative officer of the private hospital, denied the allegation. "We have the records to prove that the patient died on Friday. However, we are waiting for the autopsy report. How an established hospital like us could keep a deceased man for three days? We suspect our competitors have triggered the family to raise this issue to defame us. We have filed defamation suits in a local court against this," Vinoth said.
Also read: Delhi: 19-year-old Delhi University student allegedly harassed by a man; jumps off from moving DTC bus