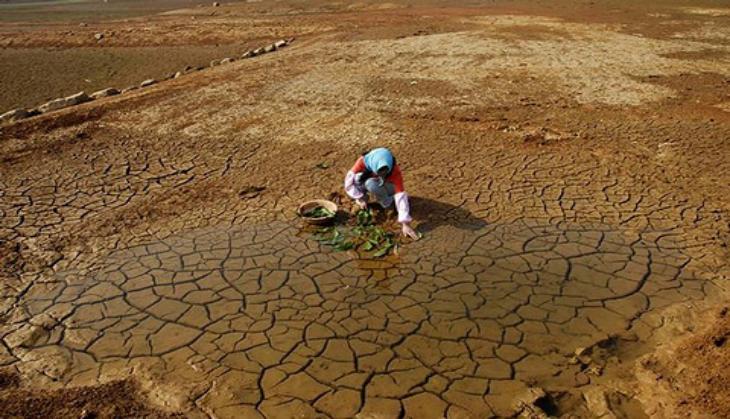 Tamil Nadu Minister for Handlooms OS Manian visited various parts of this district to assess the drought situation and crop loss.
Accompanied by District Collector S Palanisamy, MLAs and revenue officials, the Minister had yesterday inspected the paddy fields in all the six blocks of the district, where farmers affected by the crop loss explained the ground realities to the team and sought suitable compensation.
Later, speaking to reporters, the Minister said, Nagapattinam district had registered 76 percent deficient rainfall this year and the tail-end areas of the district had received only about 0.98 TMCFT water in Cauvery.
Stating that crops in about 76,000 hectares had been affected due to lack of irrigation, the Minister said the Chief Minister O Panneerselvam had ordered for a detailed assessment of the damage to Samba crops and the District Collector was coordinating a comprehensive field assessment.
Manian further said he would submit a report to the Chief Minister regarding the crop conditions in the district soon.
-PTI