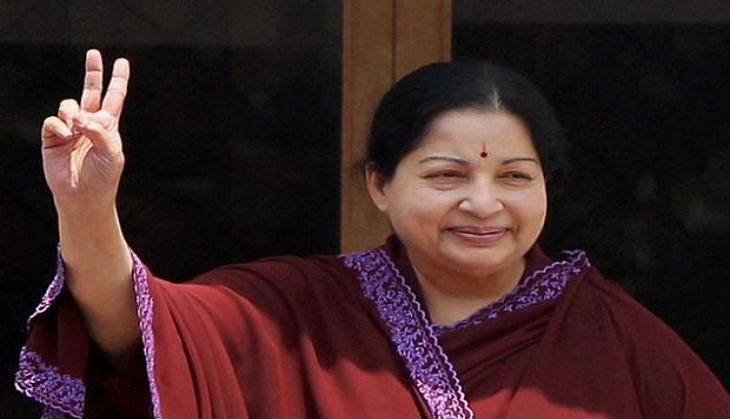 Under the government's marriage assistance scheme, Tamil Nadu Chief Minister J Jayalalithaa, on 22 September, initiated the distribution of gold coins to 12,500 women. The gold coins reportedly weighed eight grams.
She launched the scheme by distributing gold coins to five beneficiaries from Dr Radhakrishnan Nagar, her home constituency.
According to a report in Times of India, "Eight grams of gold coins will be distributed to 12,500 beneficiaries registered after May 23 and the government has allocated a sum of Rs 204 crore for this," read an official release.
Around 1.4 lakh beneficiaries, who had registered earlier, would be getting only four grams of gold.
The AIADMK government, since 2011, has been extending Rs 25,000 and a four-gram gold coin to women who studied up to Class 10 and above. Women who are graduates or diploma holders have been given Rs 50,000 along with a gold coin for their marriages.