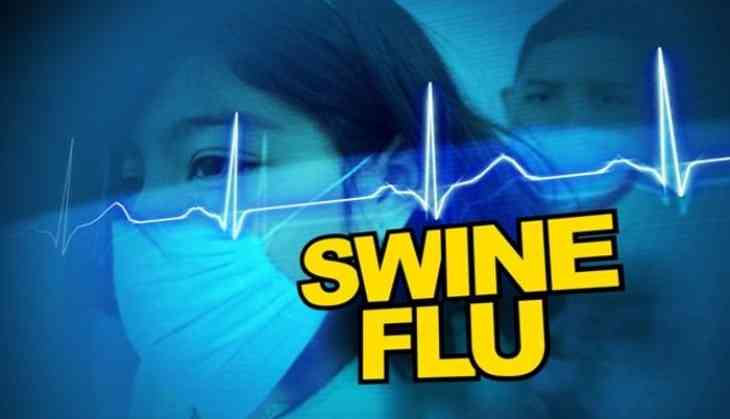 The death toll due to swine flu in Madhya Pradesh stands at 87 in 83 days (July 1 to September 21), even as 129 persons are being treated for the disease in different hospitals, officials said on 22 September.
Health Department Director K.L. Sahu told IANS that, on 21 September, two persons suffering from swine flu died in two Indore hospitals.
"The disease is spreading continuously as approximately one person is dying every day due to the disease. The toll from 1 July to 21 September is 87," Sahu said.
He added that 529 persons were found to be suffering from the H1N1 virus in the given period.
All hospitals and clinics have formed separate wards for treatment of patients suffering from the disease.
-IANS