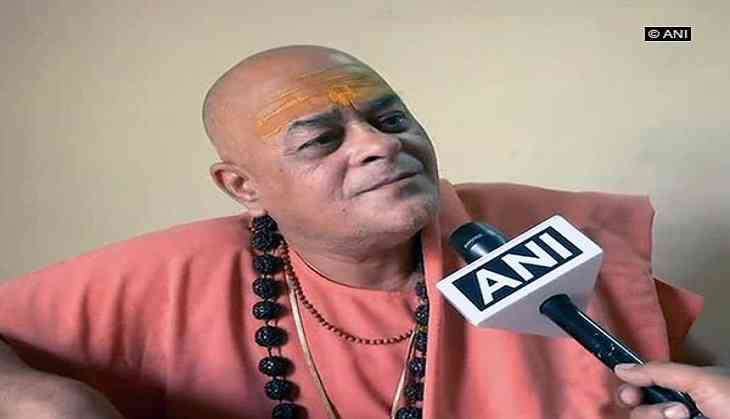 Hours after Madhya Pradesh Chief Minister Shivraj Singh Chouhan announced the setting up of a ministry for cows, state Cow Protection Board chairperson Swami Akhileshwaranand expressed his happiness over the decision.
Speaking to ANI, Akhileshwaranand, who enjoys the cabinet minister rank in the state government, said: "It's a moment of joy for me. I felt really happy when I got the opportunity of looking after cows as the Cow Protection Board chairperson. But later, I realised the need of a cow ministry in the state. I am happy with this step. I knew that only Shivraj Singh Chouhan can do this work."
He further said that the Chief Minister will decide who will look after this Ministry.
On Sunday, while addressing a public gathering in Bhopal, the Chief Minister said, "We already have a Madhya Pradesh Gaupalan Evam Pashudhan Samvardhan Board (MPGEPSB), but I want to set up a full-fledged ministry for the protection of cows. A board has its own limitations and the government small funds to it. But if an independent ministry is created there will be a better inflow of finances.
(ANI)