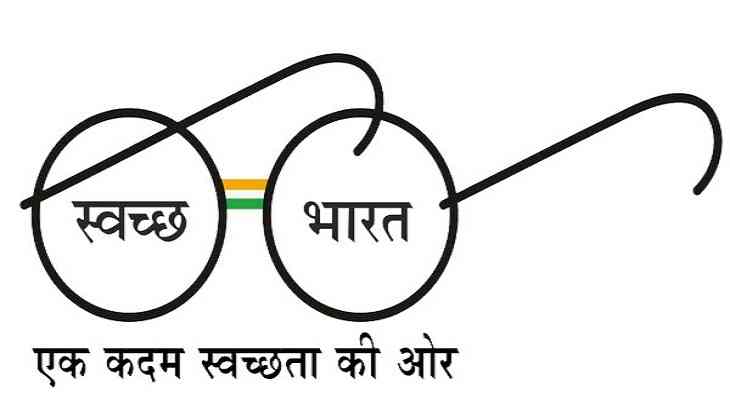 In compliance with Prime Minister Narendra Modi's Swachh Bharat Mission, 8000 toilets have been constructed in the Jammu and Kashmir's Kathua district out of 15,000 toilets target for the year 2018.

The main motive behind the mission is to make the district Open Defecation Free (ODF). Besides the target, community toilets are also being constructed.

The Swachh Bharat Mission is going on war footing in 19 blocks of Kathua district and the construction of individual toilets is speeding up to achieve the target before October 2.

As per survey of 2012, there were 92884 households without toilets. The target of construction of 41602 toilets is so far completed till 2017.
Block Development Officer, Naresh Kumar Chandan, said that out of 17 Panchayat of Kerrian Gandyal Block, four Panchayat are so far declared as ODF.
He said this year he has been given the target of 4728 toilets, out of which 3100 toilets have been completed.
(ANI)