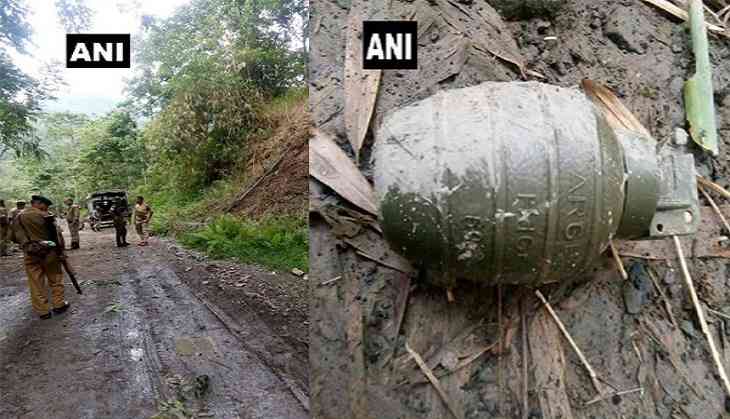 A gunfight broke between the Assam Rifles jawans and suspected National Socialist Council of Nagaland (NSCN-K) in Nagaland's Mon district bordering Myanmar on Sunday afternoon.
The incident took place when the jawans were on their way to collect water from a river between Aboi- Mohung when they were attacked by the terrorists who were hiding.
Sounds of bomb and guns continued for about half an hour and more reinforcements of security personnel moved towards the site. Nagaland Police also rushed to the spot immediately.
Further details are awaited and an investigation is underway.
Following the Manipur ambush in 2015, the Indian Army had carried out cross-border raids on NSCN(K) camps.
(ANI)