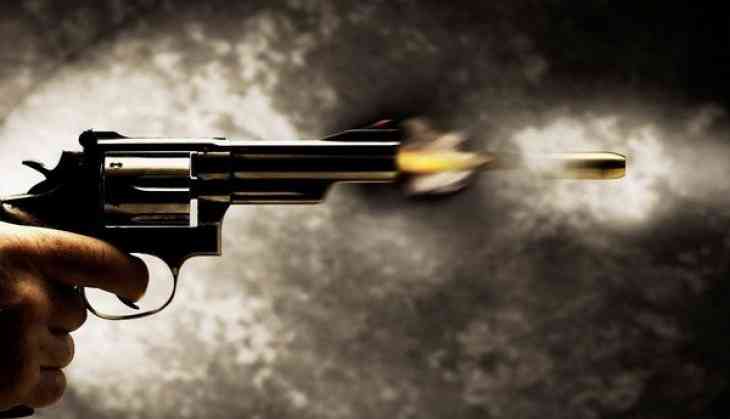 A suspected shooter, who was barricaded in an apartment, following an earlier shooting in Panama City in the US southeastern state of Florida, was found dead, confirmed the authorities. The suspect, identified as Kevin Holroyd, 49, fired multiple rounds at officers before he was found dead inside, the US media reported.

Multiple law enforcement agencies surrounded the apartment. One person had a minor injury and has been shifted to hospital. A heavy police presence was reported in the area earlier.
Witnesses said that they heard more than 50 shots fired, according to the reports.
A grocery store and nearby schools were evacuated. The incident is said to be related to a "suspicious death" probe in a nearby county.
(ANI)