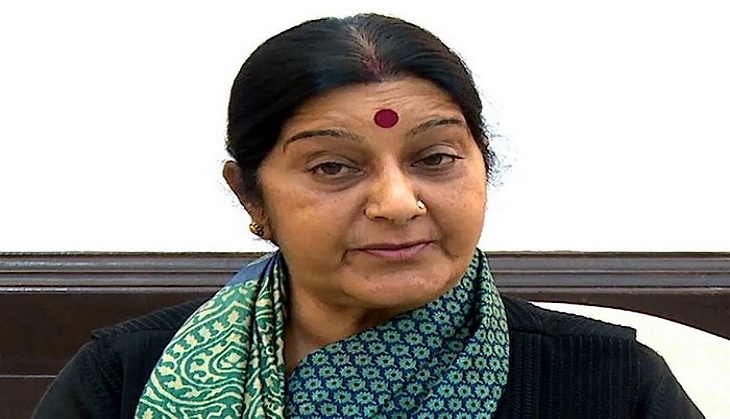 External affairs minister Sushma Swaraj told passport officials on Friday that 'impractical' laws regarding the issuing of passports must be changed, and that passport officers must adopt a pragmatic approach when dealing with cases involving single parents and orphans.
Swaraj, accompanied by Union minister for women and child development Maneka Gandhi, pointed out that orphans find it difficult to provide birth certificates as demanded by passport officers, according to The Indian Express.
"From where will they have a birth certificate? We don't accept the birth dates given by orphanages," said Swaraj. "Had there been a birth certificate, then why would a child be an orphan? He is an abandoned child. From where will he get birth certificate? So the laws and by-laws need to be viewed pragmatically. If it's impractical then change it and include the same in the policy."
Swaraj also said that the Centre would open new passport offices after conducting surveys to ensure that people applying for passports do not have to travel long distances to acquire them.
She pointed to Himachal Pradesh, a state with a small population, which has only one passport office, meaning that its residents must travel long distances if they want to acquire the travel document that is also used as a document of identity.
"We have to relax norms for such places and open more passport offices," said Swaraj.