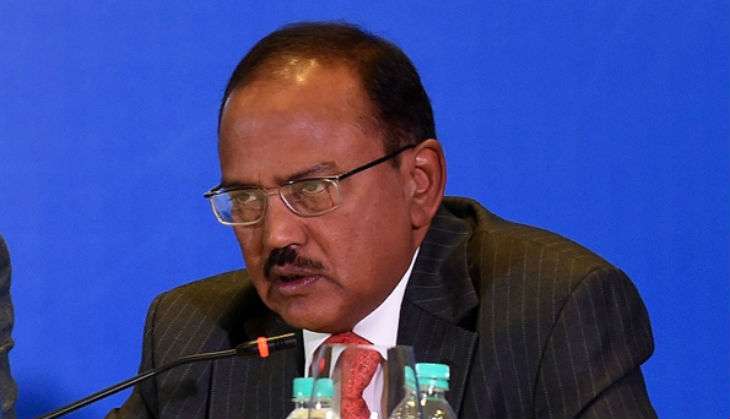 On Thursday, the US National Security Advisor (NSA), Susan Rice, called up NSA Ajit Doval to condemn the Uri terror attack in Jammu and Kashmir, where 18 soldiers lost their lives. Rice stated that US expects Pakistan to take effective action in order to combat the UN-designated terrorist entities, including the likes of Lashkar-e-Tayyiba, Jaish-e-Muhammad, and their affiliates.
Meanwhile, US State secretary John Kerry, has asked Indian External Affairs Minister Sushma Swaraj not to escalate the situation with Pakistan.
Also Read: When John Kerry to spoke to Sushma twice over 2 days
Rice affirmed that President Barack Obama's is commited to redouble the efforts to bring to justice the perpetrators of terrorism across the world.
According to a press statement, "In the context of the robust U.S.-India partnership, Ambassador Rice discussed our shared commitment with India to pursuing peace and regional stability and pledged to deepen collaboration on counterterrorism matters including on UN terrorist designations."
Meanwhile, four out of the eight members of the South Asian grouping - India, Afghanistan, Bangladesh and Bhutan - have decided to skip the SAARC Summit which is to be hosted by Islamabad, Pakistan, from 9 to 10 November.
Also Read: SAARC summit unlikely after 4 nations pull out citing terrorism