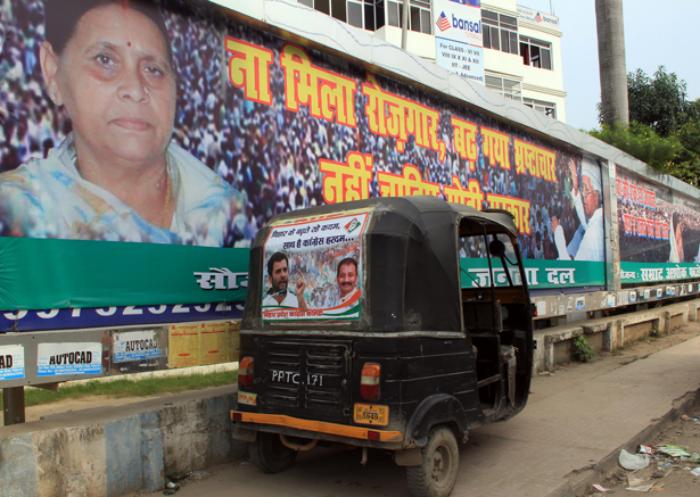 Election time is here and Bihar's politicians are caught up in a fierce game of thrones. But before we witness the most epic poll battle of 2015, here are some of the most interesting facts you need to know about Bihar politics.
1)The math of 2015 polls
In the 2015 Bihar Assembly elections, around 6.68 crore voters will decide the fate of candidates in 243 constituencies.
2)First Assembly Election
The Bihar Legislative Assembly was established in 1937. According to the provisions of the Indian Constitution of India, the first General Elections in the state were held in 1952. Total number of seats were 318 out of which 210 were won by Indian National Congress.
3) First Chief Minister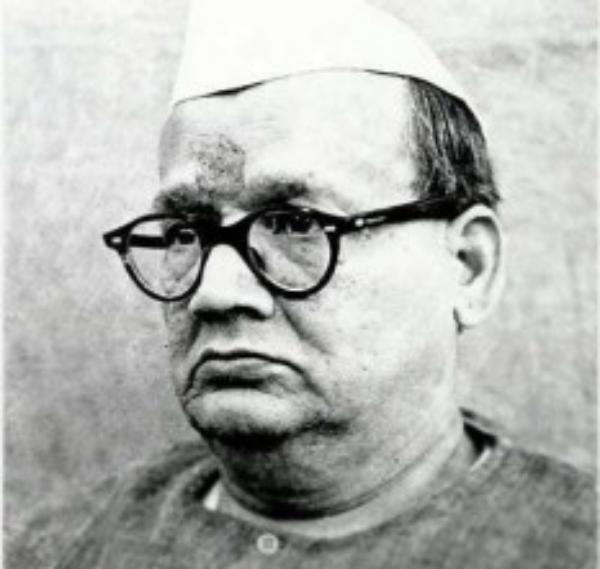 Krishna Sinha became the first Chief Minister of Bihar. Lalu started his term as the CM in 1990.
4) Fluctuation in number of Assembly seats
The number of members in the Assembly was raised from 318 to 325 in 1977. However, it again came down to 243 in 2000, when the Bihar Reorganisation Act, 2000 was enacted by the Parliament of India to create the new state of Jharkhand.
5) First state to witness booth capturing
The first instance of booth capturing in India was recorded in 1957 in the General Elections of that year in Rachiyahi of Begusarai constituency. Booth capturing became so rampant that political parties began hiring the then Begusarai don Kamdeo Singh to capture booths. Locals recall that Singh was hired by a high-profile union minister in Mithila region in the 1972 polls.
6) Paswan - a Guinness World Record Holder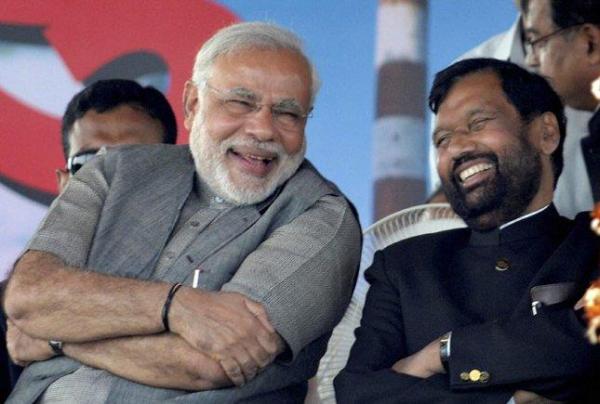 Lok Janshakti Party chief Ram Vilas Paswan holds a Guinness world record for winning with a margin of 4.24 lakh votes when he won the Hajipur constituency in 1977.
7) Richie Rich politicians
According to the National Election Watch, a watchdog working for election reforms, the average value of the total assets belonging to each of the 129 MLAs who contested for the 2005 assembly elections in Bihar rose by 149 per cent by the next elections in 2010.
8) Criminals turned politicians
According to a report of Association for Democratic Reforms (ADR), a total of 130 candidates with serious criminal cases against them including cases related to murder will contest in the first phase of Bihar Assembly polls on 12 October 2015. There are 16 candidates with charges related to murder, including Pradeep Kumar of JD(U) from Warsaliganj constituency whose name has been associated with four cases related to murder cases.
9) No criminal record? Sorry, your chances of winning are low
According to a survey conducted by IndiaSpend, only 8 per cent of candidates without criminal cases against them won in the 2005 Bihar elections. In 2010, only 4 per cent did. The success rate of tainted candidates in both 2005 and 2010 was 23 per cent and 12 per cent respectively.
10) Women as 'proxies'? No more in Bihar
If 'proxies' were defined as women put forward to contest elections because their male relatives had to step down, mostly due to criminal convictions, Bihar data now dispels this widely held myth.
According to data released by ADR in the 2010 elections out of the 34 female MLAs who won, only six have contested seats vacated by male relatives, usually their husbands. The majority i.e. 82 per cent of women MLAs have won elections of their own merit.
11) Violence and elections go hand in hand
A number of reports of violence were reported during the 2010 Assembly elections in Bihar. Two days before the second phase of voting, Naxals triggered a land mine blast in Sheohar district killing six policemen. In the fourth phase of voting, more bombs were set off.