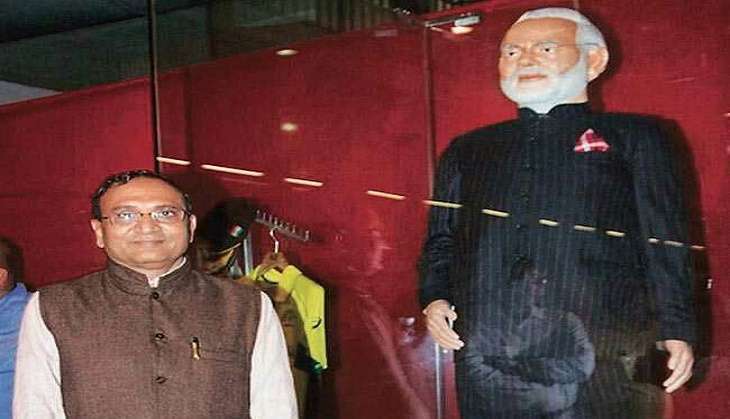 Demonetisation has dominated headlines since Prime Minister Narendra Modi's 8 November announcement. Among the many news items that have been making the rounds is one of a Gujarati diamond merchant who reportedly surrendered a massive amount of cash to the government.
An unverified report claimed that Laljibhai Patel - the Surat-based diamond merchant who bought PM Modi's Rs 4.3 crore blue suit at an auction a few months ago - had surrendered Rs 6,000 crore in cash to the Centre.
The report went viral, with social media users sharing the article and heaping praise on both Patel and PM Modi for the development.
However, the Indian Express has established that the news is a hoax. Patel told reporters in Surat that he had not surrendered any cash to the government.
In a video that is doing the rounds on social media, Patel can be heard saying: "I am a diamond merchant and into import-export business. Mine is not a local business".